Beginners 1 on Zoom
New course start
Thursday March 11, 2021
19.00-20.00 hr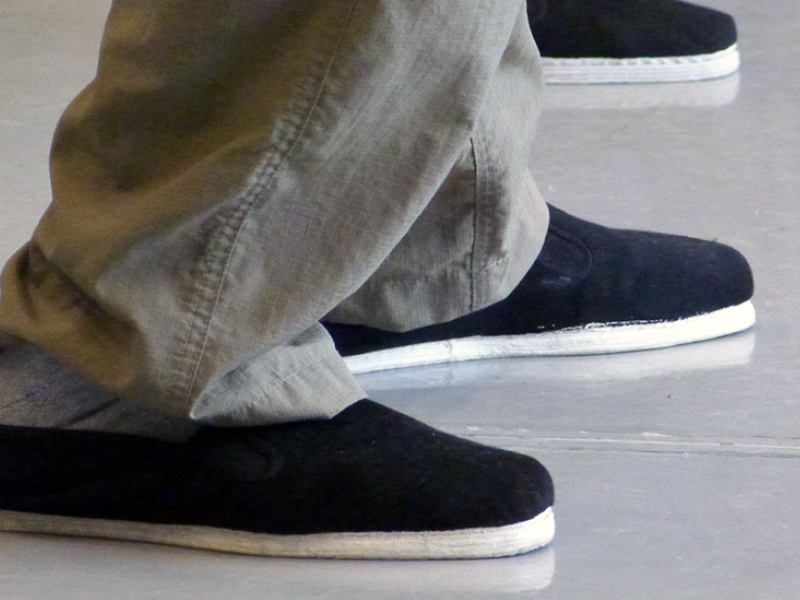 On March 4, 2021 19:00 we will hold a free trial lesson at Zoom.
Join us and find out if Tai Chi is for you.
Sign up for free trial class March 4, 2021
Tai Chi can help you relax and strengthen your immune system.
A welcome bonus in this difficult Corana pandemic.