Beginners 1
New course start
Wednesday January 27, 2021
19.30-20.30 uur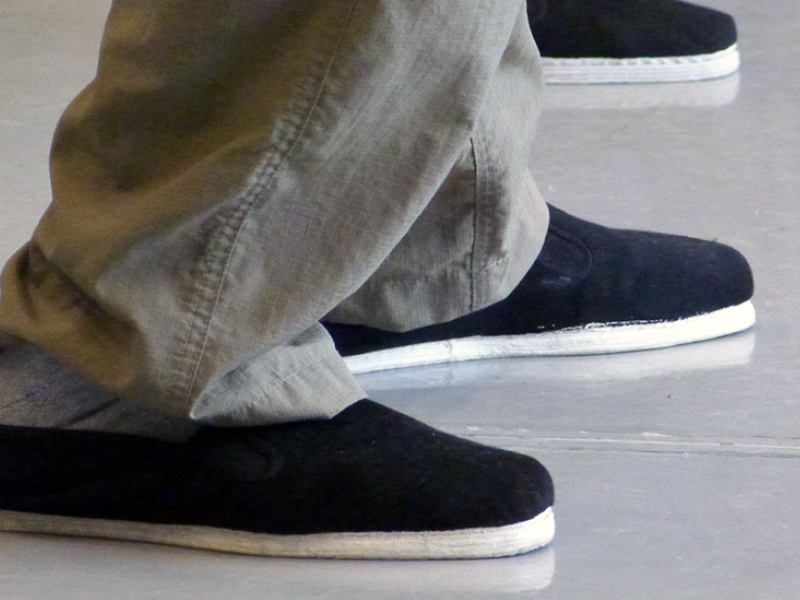 On January 20, 2021 18:30 we will hold a free trial lesson at Zoom.
Come and join us and find out if Tai Chi is for you.
Sign up for free trial class January 20, 2021
Tai Chi can help you relax and strengthen your immune system.
A welcome bonus in this difficult Corana pandemic.
As soon it is possible to return to our (hybride) lessons at the school, we will do so.
Until then, all lessons are online.