New Beginners 1 
Come and Join us
Thursday April 7, 2021
18.30 -19.30 uur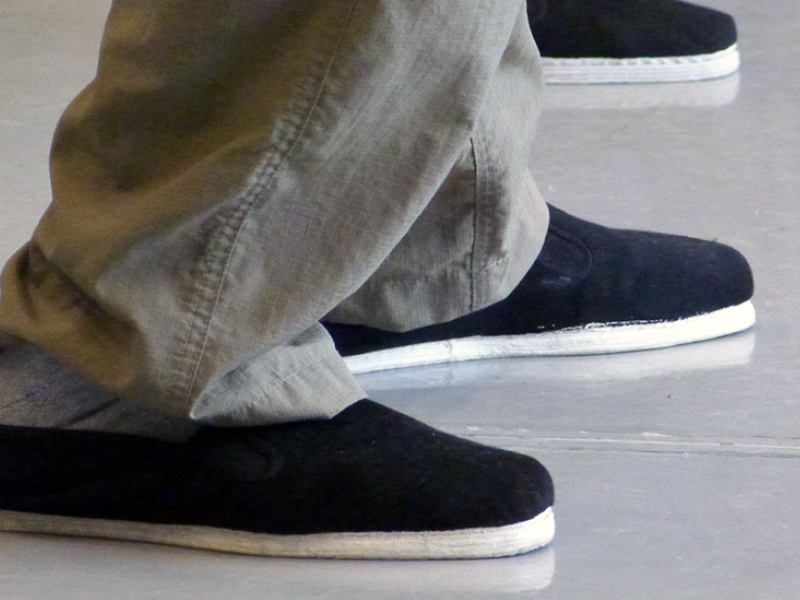 In the course Beginners 1 (B1) you will learn the first third of the form, which is actually a complete form in itself. All principles of Tai Chi (i.e., qualities that are continuously present, such as relaxation and straightness) are discussed.
Tai Chi can help you relax and strengthen your immune system.
A welcome bonus in this difficult Corona pandemic.
Do you want to try Tai Chi? Sign up for a free trial class