New Beginners 1 
Come and Join us
Thursday April 7, 2021
18.30 -19.30 uur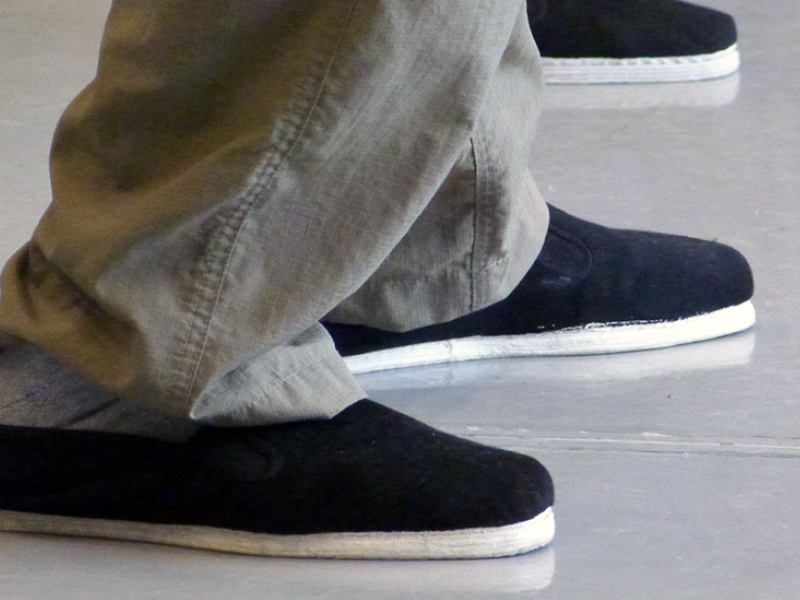 In the course Beginners 1 (B1) you will learn the first third of the form, which is actually a complete form in itself. All principles of Tai Chi (i.e., qualities that are continuously present, such as relaxation and straightness) are discussed.
Tai Chi can help you relax and strengthen your immune system.
A welcome bonus in this difficult Corona pandemic.
Do you want to try Tai Chi? Sign up for a free trial class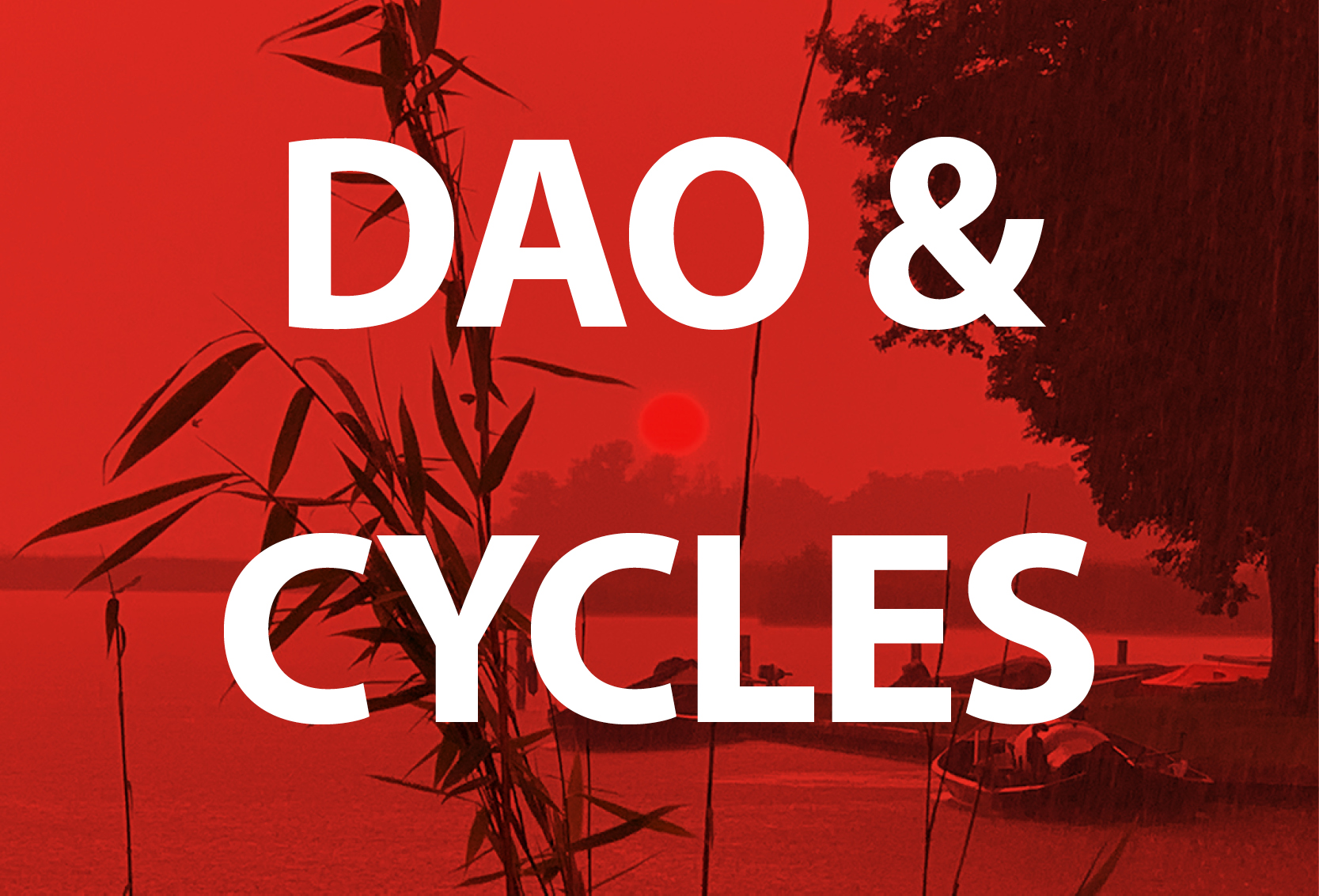 DAO & CYCLES
A New block of 10 lessons will start on Tuesday April 6, 19:00 - 20:00

Hybrid/Online
There will be no class on April, 27 and May 4
Dao & Cycles is a new program using tai chi movements and postures to explore the fundamental qi cycles of our being. We will gracefully move through several healing sequences to help move emotions through our natural cycles, our inner clock and the corresponding seasons.
In the coming spring cycle we will work especially with the element Fire in all of its manifestation such as joy, fun and love. Harmonizing heart and the mind, feelings and thoughts.
Explore with us how this might boost your energy or impact the quality of your health, physical and emotional.
Dao & Cycles is a journey in self-discovery and in how to support ourselves in the ever-changing times we live in. The course is open to everyone: beginners to experienced tai chi or qi gong players.
10 lessons
Hybrid/online 100.00 euros
Video's only and for Apprentices 50.00 euros
Do you want to try Dao & Cycles? Sign up for a free trial class