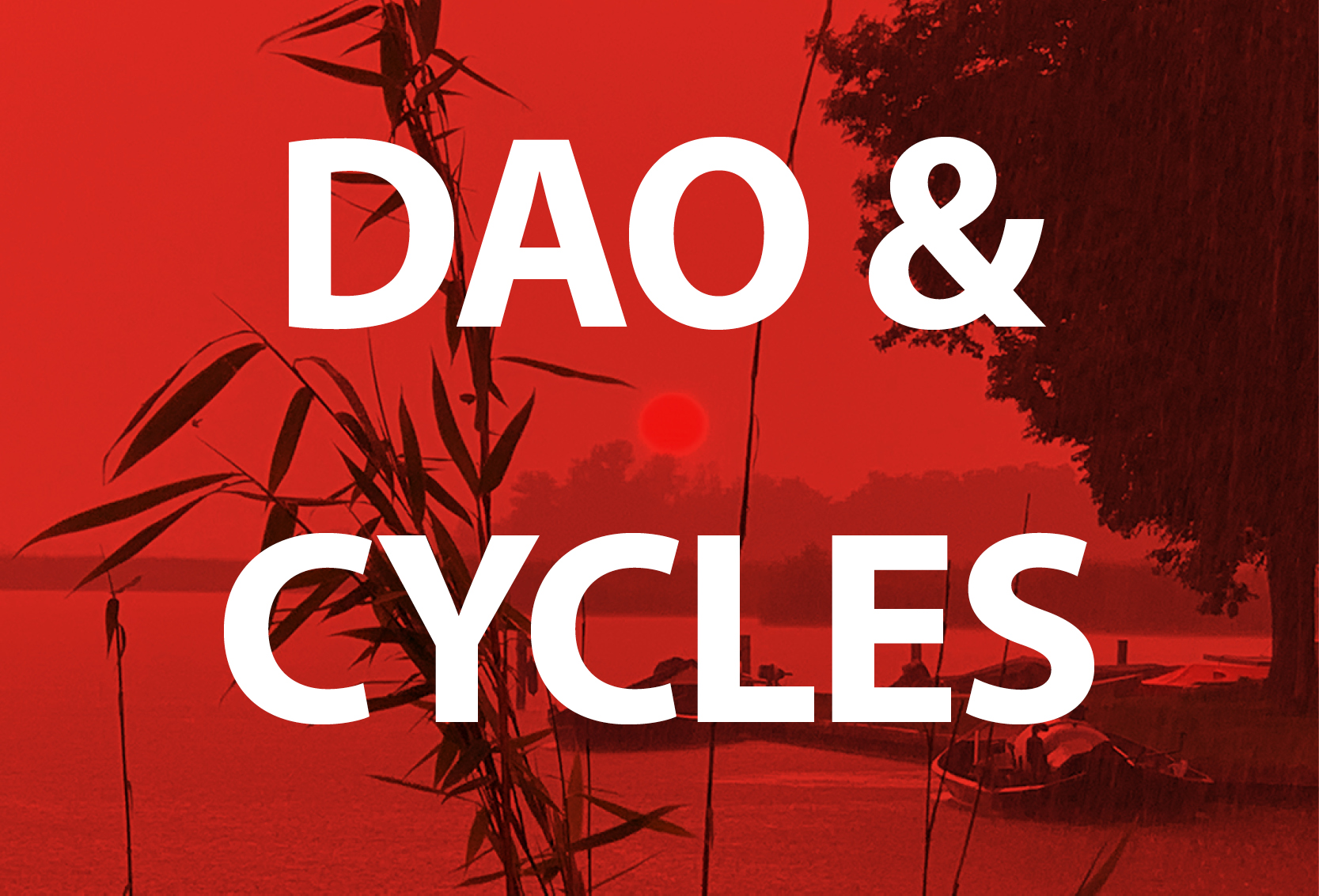 DAO & CYCLES
A New block of 15 lessons will start in September

Hybrid/Online
Dao & Cycles is a new program using tai chi movements and postures to explore the fundamental qi cycles of our being.
We will gracefully move through several healing sequences to help move emotions through our natural cycles, our inner clock and the corresponding seasons.
Dao & Cycles is a journey in self-discovery and in how to support ourselves in the ever-changing times we live in.
The course is open to everyone: beginners to experienced tai chi or qi gong players.
Sign up for a free trial lesson Dao & Cycles