The School of T'ai Chi Chuan Amsterdam
Mindfulness in motion
T'ai Chi Chuan is an ancient Chinese martial art, that is based on softness rather than strength, that is studied for relaxation , health and self-defence. De kunst is gebaseerd op ontspanning, balans en bewustheid in plaats van op spierkracht. De heilzame effecten van T"ai Chi zijn velerlei. Door regelmatig te oefenen ontspant je hele lichaam, worden je gewrichten soepeler, verbetert je bloedsomloop en wordt je geest leeg. Jong of oud, iedereen kan T'ai Chi beoefenen. Het ultieme doel van T'ai Chi is het opgaan in de Tao. Hoewel niet te benoemen, zou je het de spontane weg der dingen kunnen noemen.
Free introduction lesson
Sunday 11 november 19:00 – 20:30

Would you like to experience T'ai Chi and whether you would enjoy studying the art at our school?
You don't have to preregister, just show up about 10 minutes ahead of time.
Please wear loose fitting clothes and socks.
You can't come to the introduction? No problem.
Register here for the beginners course.
Two new beginners courses start on Tuesday 13 and Thursday 15 November
SCHEDULE WINTER 12 NOVEMBER 2018 - FEBRUARI 2019
Free Tai Chi tuning
100 Constant Bears for 100 days
We invite everyone to join us in a free Tai Chi training that is easy to follow yet can bring one profound benefits, be it physically, emotionally or mentally. The training runs from15 September until 21 of December but you can start any time. Check taichituning.com for more info, precise instructions on how to do the exercises and how to sign up.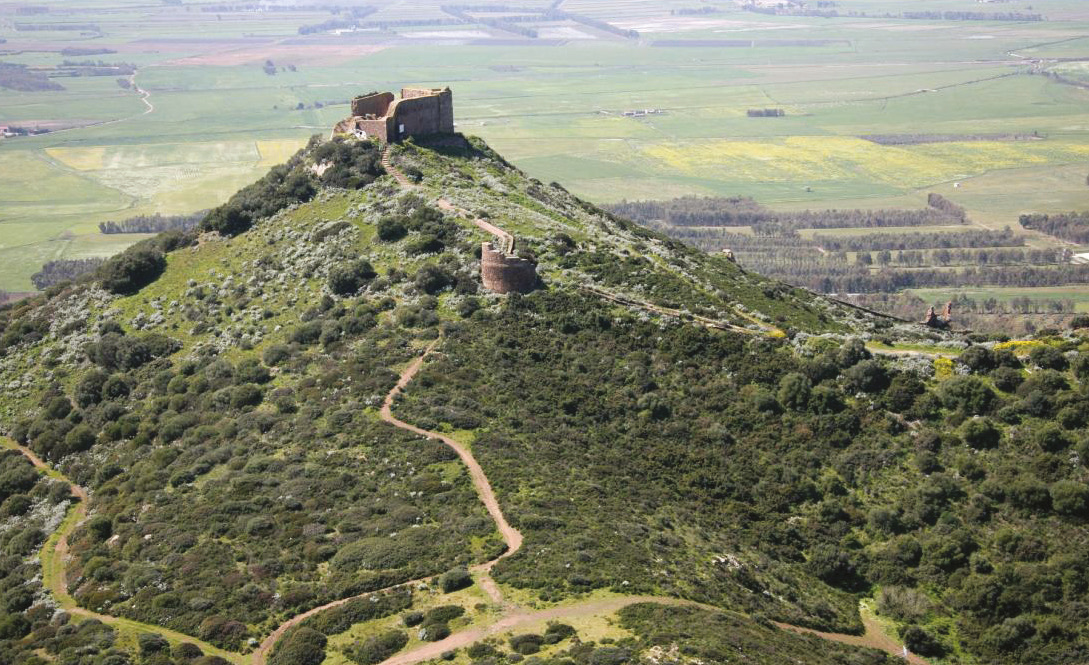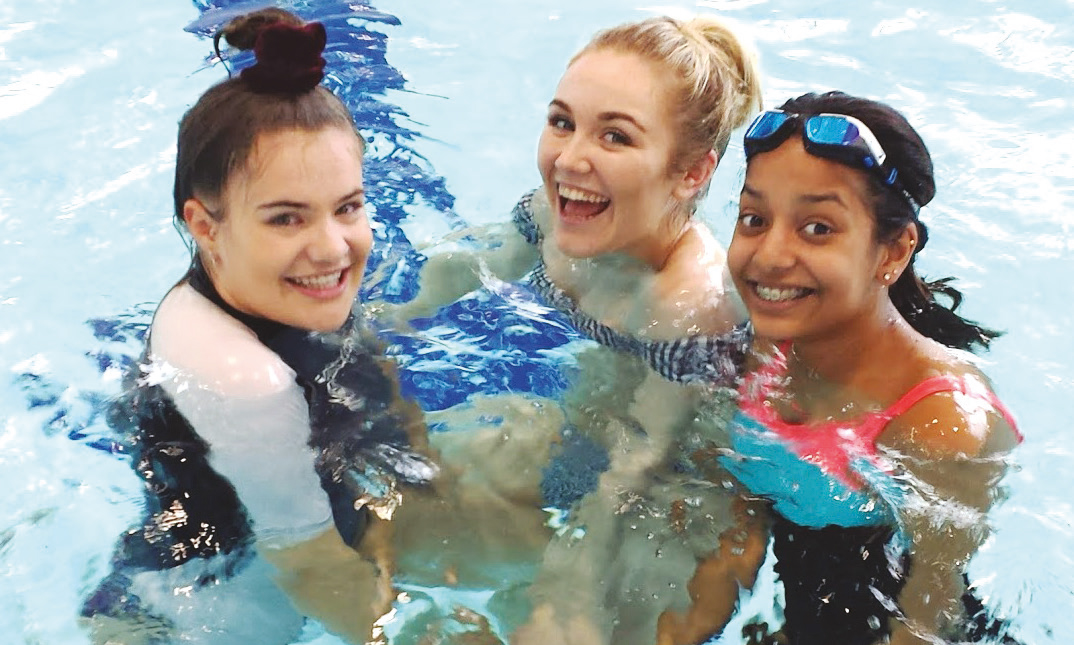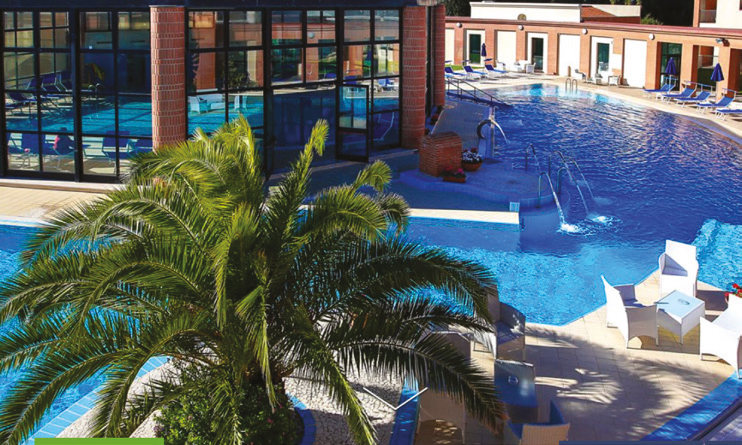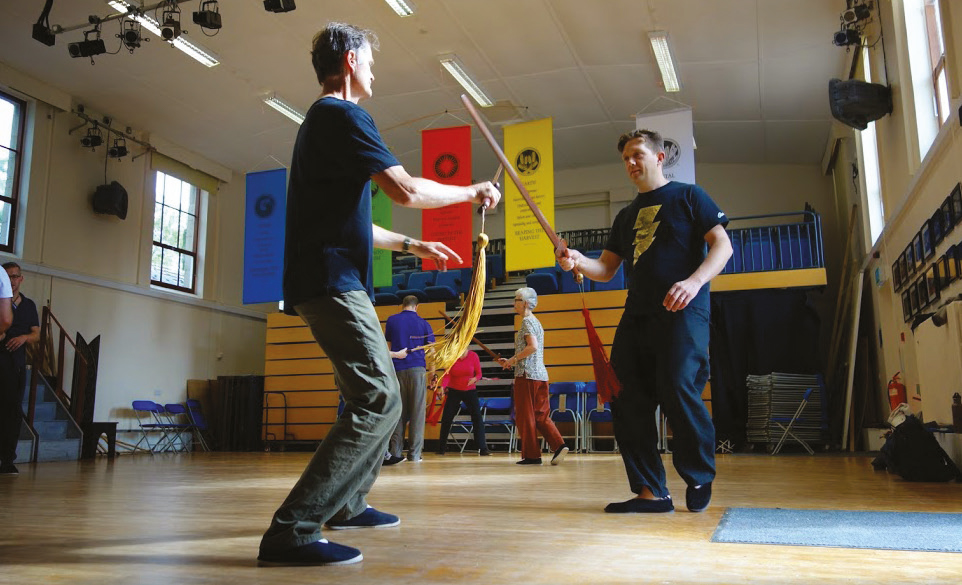 Tai Chi Summer holiday in Sardina Italy
5 -11 August 2019
Students and teachers of our school, from beginning to advanced, gather every year for a summer training.
The training is open to anyone. In 2019 we will have our summer training in Sardinia. For more info go to: https://www.londontaichi.org/summer-holiday/ Or download the flyer.