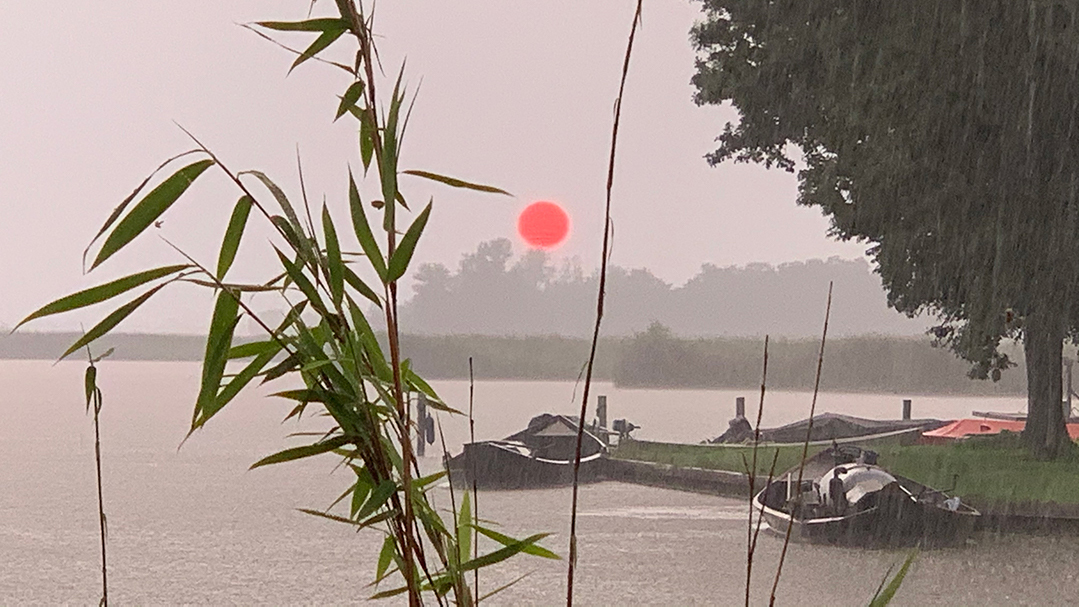 Learn Tai Chi?
Your journey starts here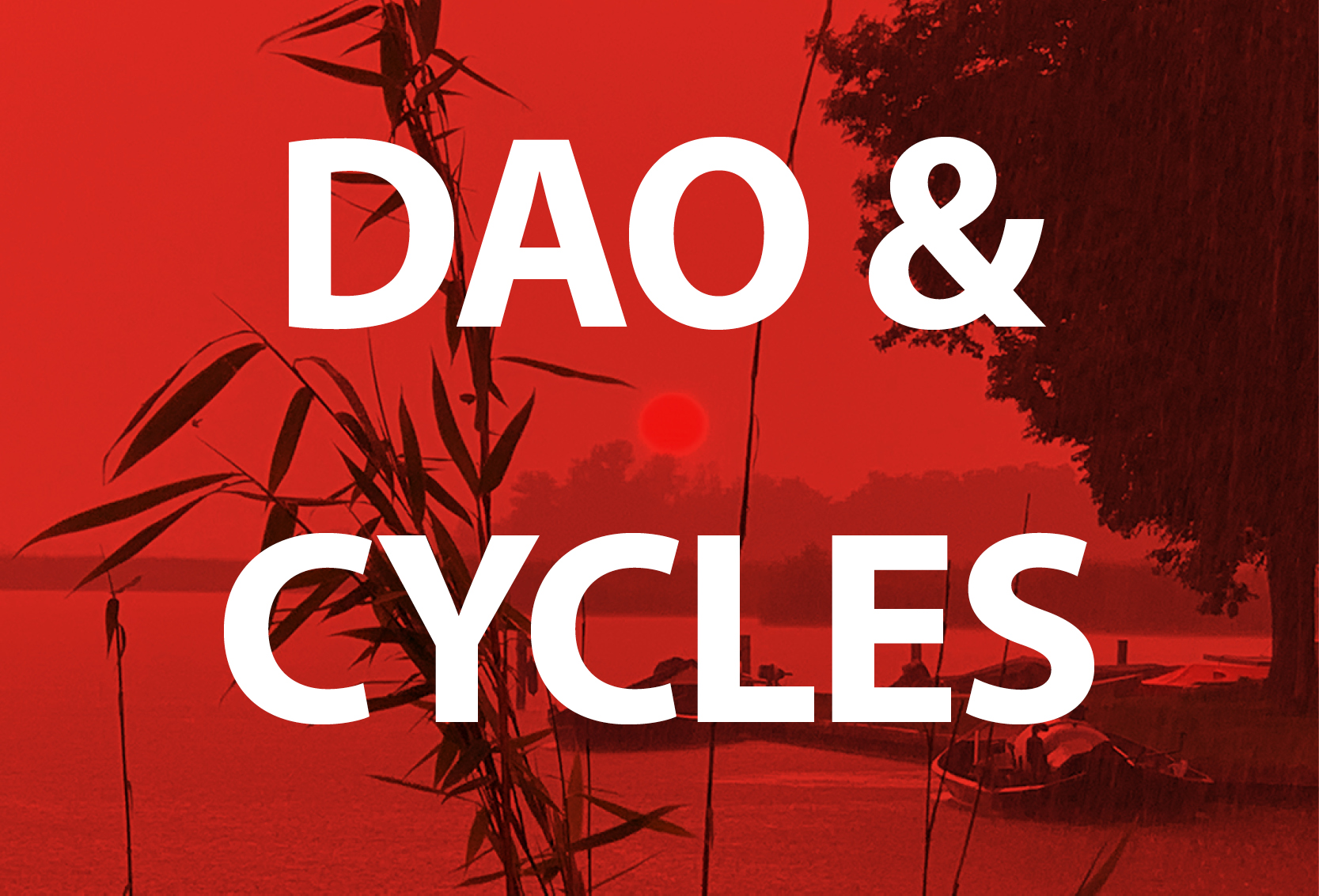 DAO & CYCLES
Tuesday 19:00 – 20:00
Hybrid
A special series of lessons, which is accessible to everyone. In the lessons the five elements, yin-yang, are connected with the tai chi principles. Exercises from the tunings, roots and branches and 8 ways are passed.
11 lessons
Hybrid 110.00 euros
Online only 90.00 euros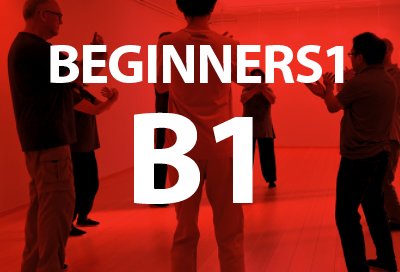 BEGINNERS 1
Wednesday 18:30 -19: 30
Hybrid
In the B1 you will learn the first part of the tai chi form. The B1 is given in hybrid form on Wednesdays.
12 lessons
Hybrid 120.00 euros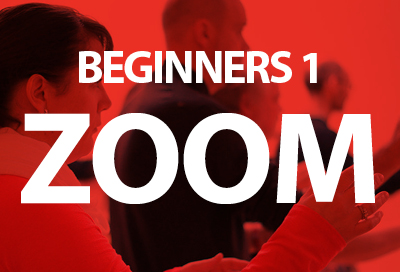 BEGINNERS
Thursday 7:00 pm – 8:00 pm Online only

In 20 lessons you not only learn the first part of the Beginners form, but we also pay attention to QiGong and other ways to relax.
20 online lessons
120.00 euros