Learn Tai Chi from home
The Covid-19 pandemic has changed the way we do many things, including teaching Tai Chi. We are trying to take advantage of the tools available to us and use them to improve the practice of Tai Chi.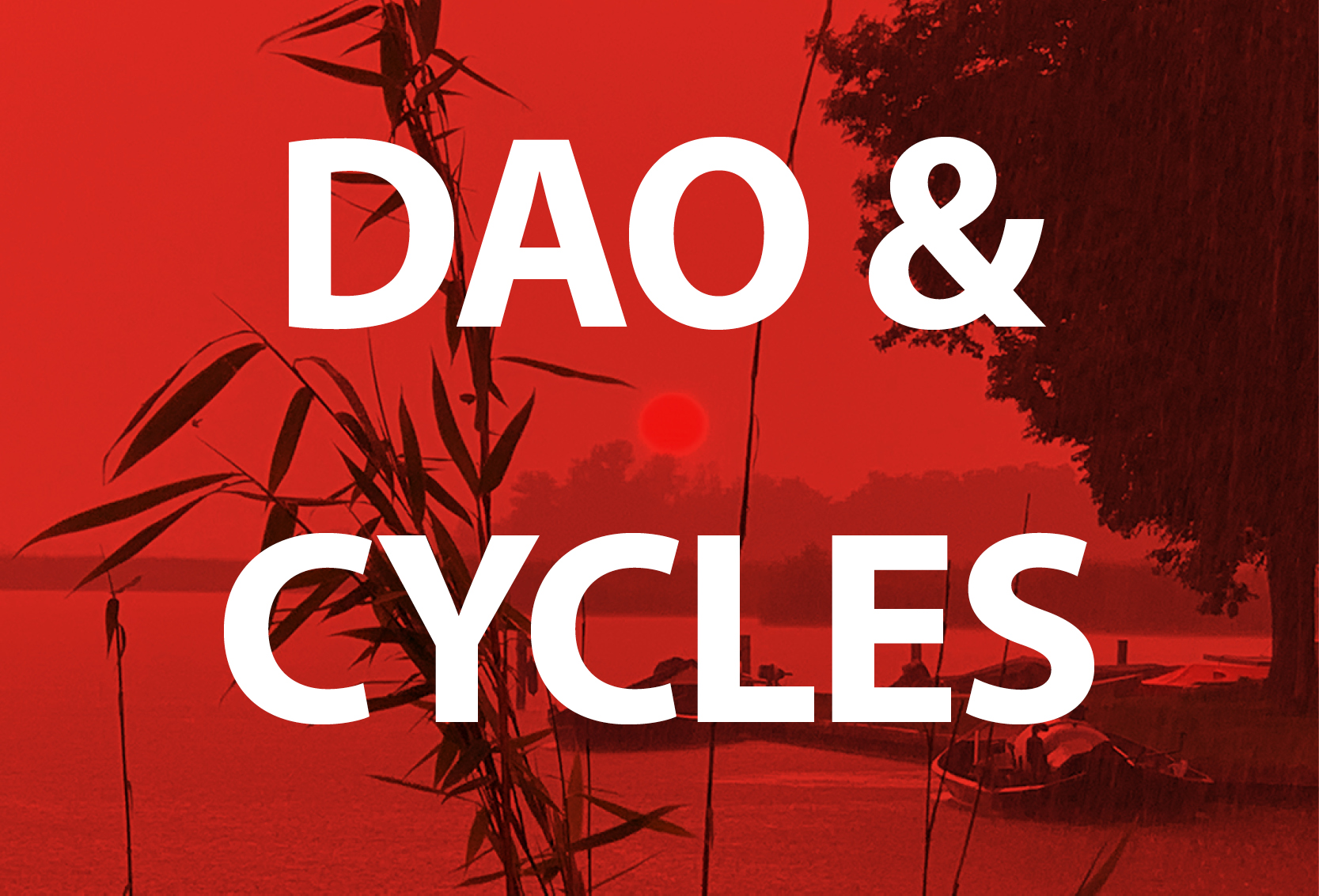 DAO & CYCLES
Tuesday 19:00 - 20:00
Hybrid
A course running until next summer with tai chi form and qigong in the changing seasons. Learn how we can playfully relax standing up on one leg and moving with grace from our center dantian.
Interspersed with sessions looking into our qi in our emotions. Can we become fluent with our qi in our thoughts in our mind. How is the quality of living.
11 lessons
Hybrid 120.00 euros
Online only 100.00 euros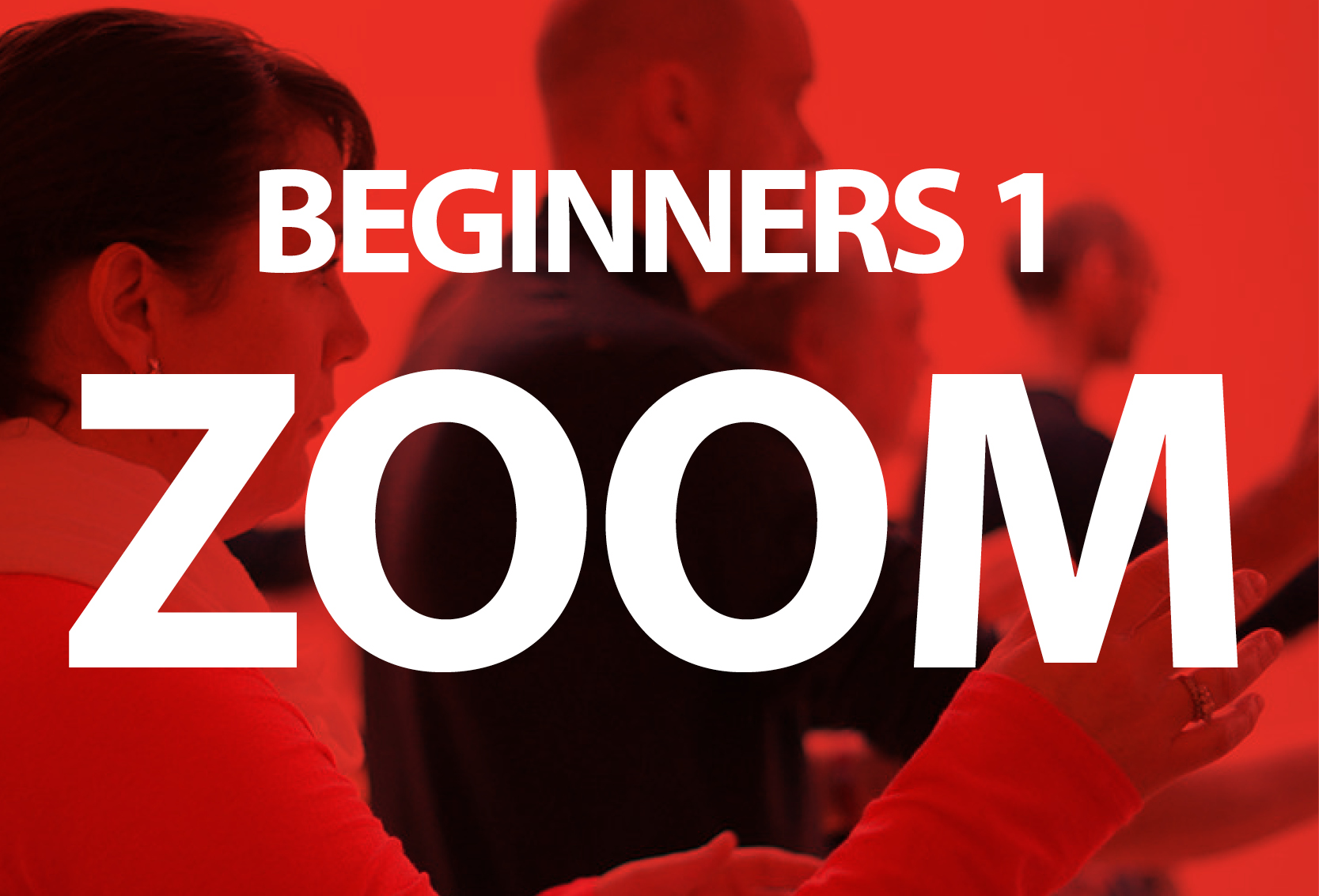 BEGINNERS
Thursday 19:00 - 20:00
Online only
In this Zoom class, we will have 20 lessons, to allow us to explore more deeply the basics and principles of Tai Chi and QiGong, and the qualities of movement that are continuously present, such as relaxation and straightness. There will be time and space for feedback and to answer questions.
So, wherever you are in the world, clear a little space in your living room and join us.
20 online lessons
120.00 euros