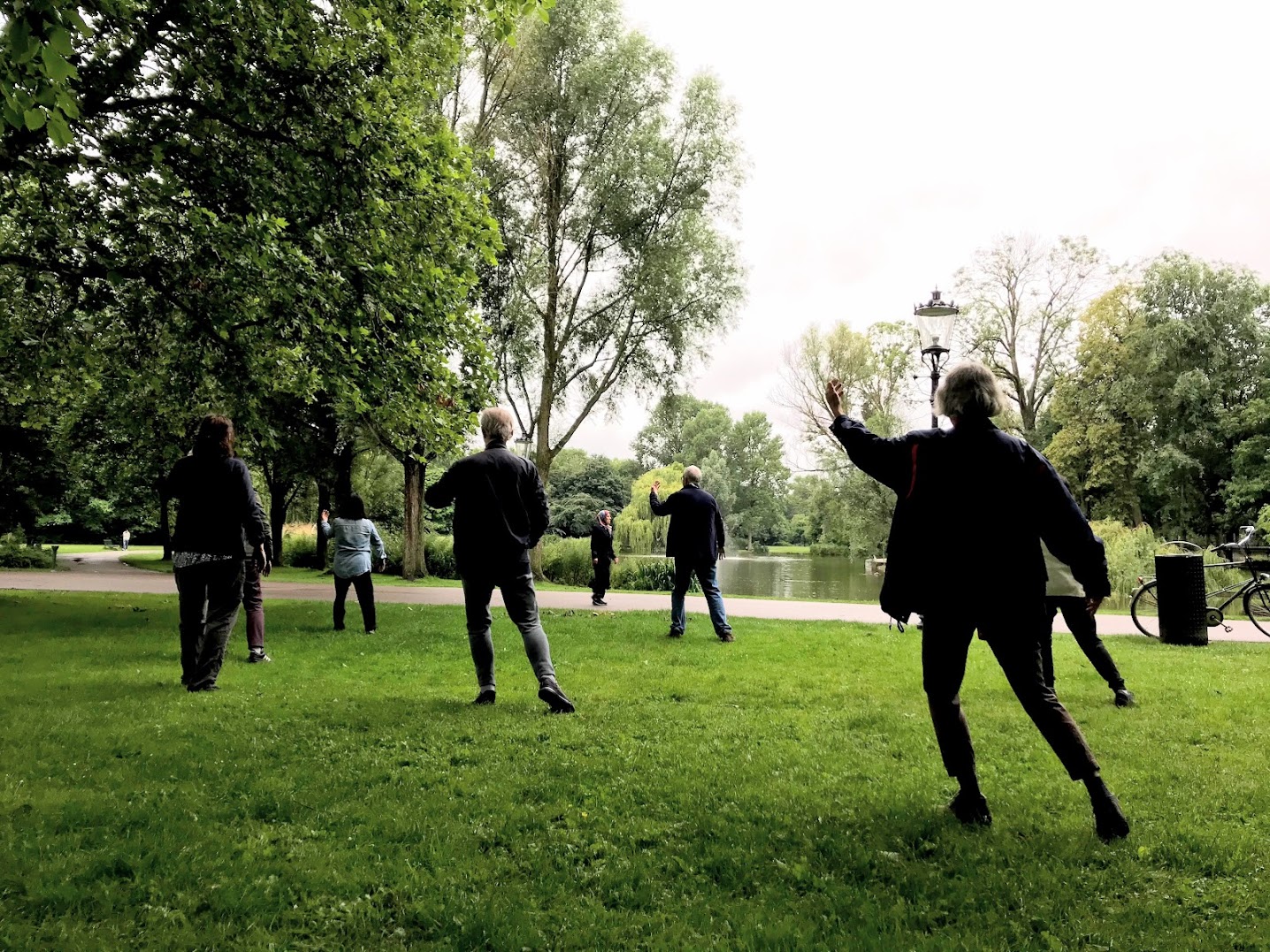 Tai Chi in Oosterpark
CANCELED
until further notice
Saturday 9.30-10.30 uur
The sessions in the park will not be a "class" in the usual sense.
We offer this hour the opportunity to practice your form with a group. You will see that the practice is different with a group than when you do it alone. Attunement to each other, learning by observing and feeling. The teachers give points for attention for a round, do exercises from roots and branches of QiGong to deepen your form.
We keep practicing outside as long as the weather permits. If the weather is bad, we will let you know by e-mail before Friday 8 pm whether the lesson on Saturday will take place or not.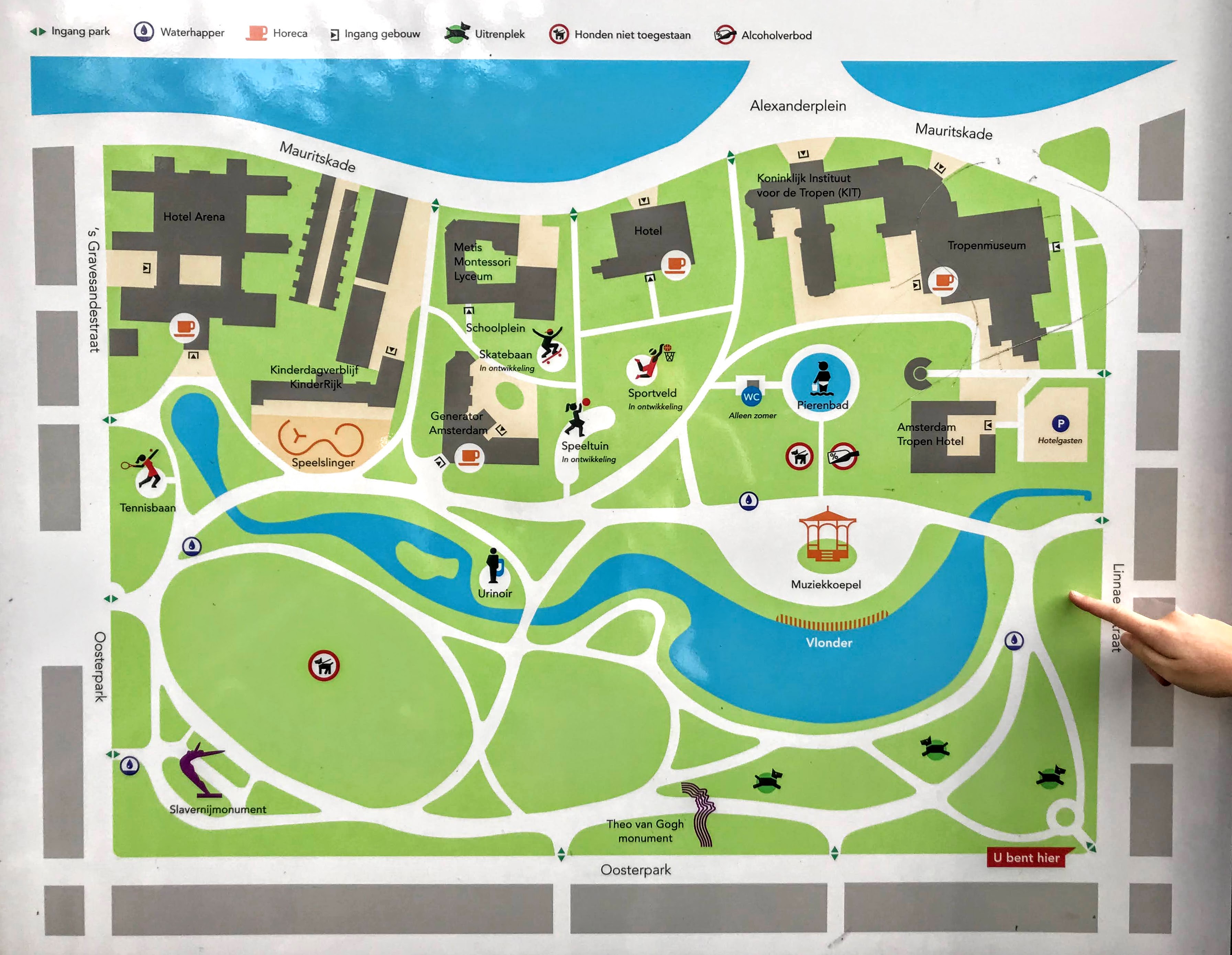 We gather together at 9.30 at the field on the side of the Linnaeusstraat.
If you want to make a donation, sign up here