Tai Chi in the Oosterpark and the Westerpark
During the summer months of July and August we practice Tai Chi in the Oosterpark and in the Westerpark. Anyone can join, but these are not regular classes but guided practice sessions. Only in case of very bad weather conditions there will be no practice. We stick to the guidelines of the RIVM and practice 1,5 meter apart. In case you have a cold, we ask you not to join.
Oosterpark
Wednesday 19:30 – 20:45 hrs
8 July – 26 August
We gather at the field directly left of the Linneausstraat/Muiderkerk entrance (see picture)
NEW!
Westerpark
Monday 19:30 -20:45 hrs
6 July -24 August
We gather at the Bakery just across the Westergas bridge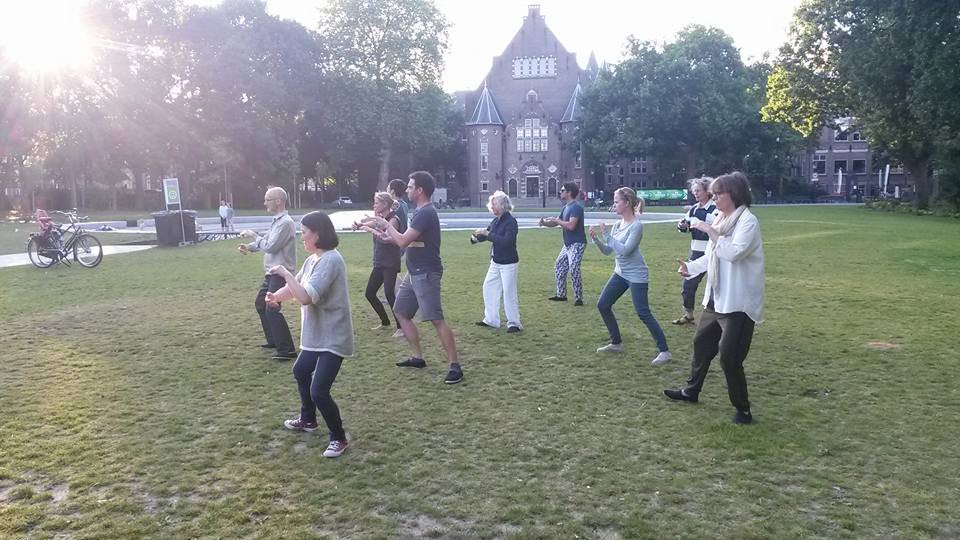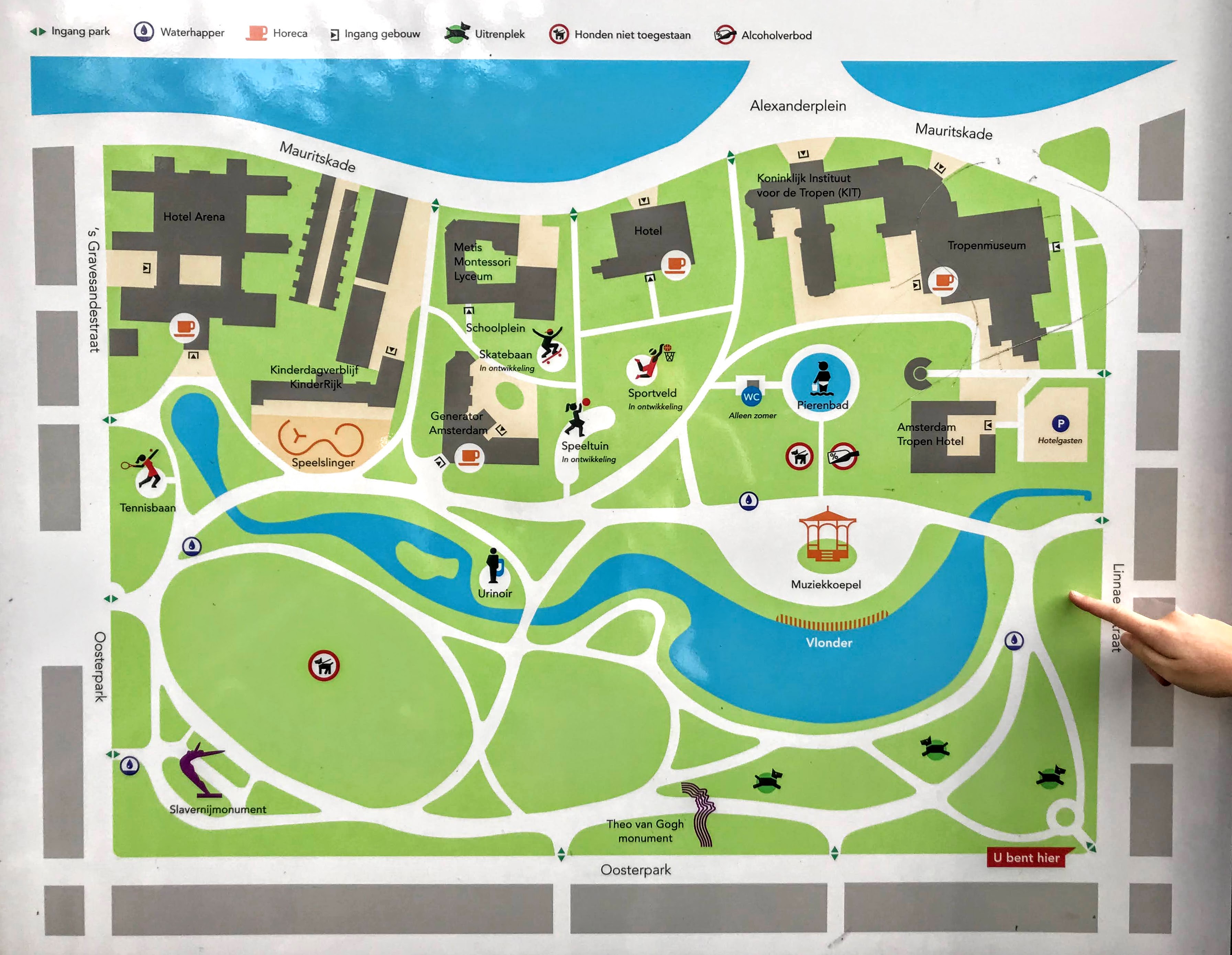 Tai Chi on Zoom this summer
There are still 3 zoomsessions in progress.
If you want to participate, send an email to:
taichichuanamsterdam.connects@gmail.com
ZOOM SCHEDULE
B2 CONNECTS
(Open to anyone who has completed B2)
Tuesday 8:00 PM
7 – 28 July
B3 & FUN CONNECTS
Thursday 6:00 PM
9- 16 July
B1 CONNECTS
Thursday 7:15 PM
9 July