The School of T'ai Chi Chuan Amsterdam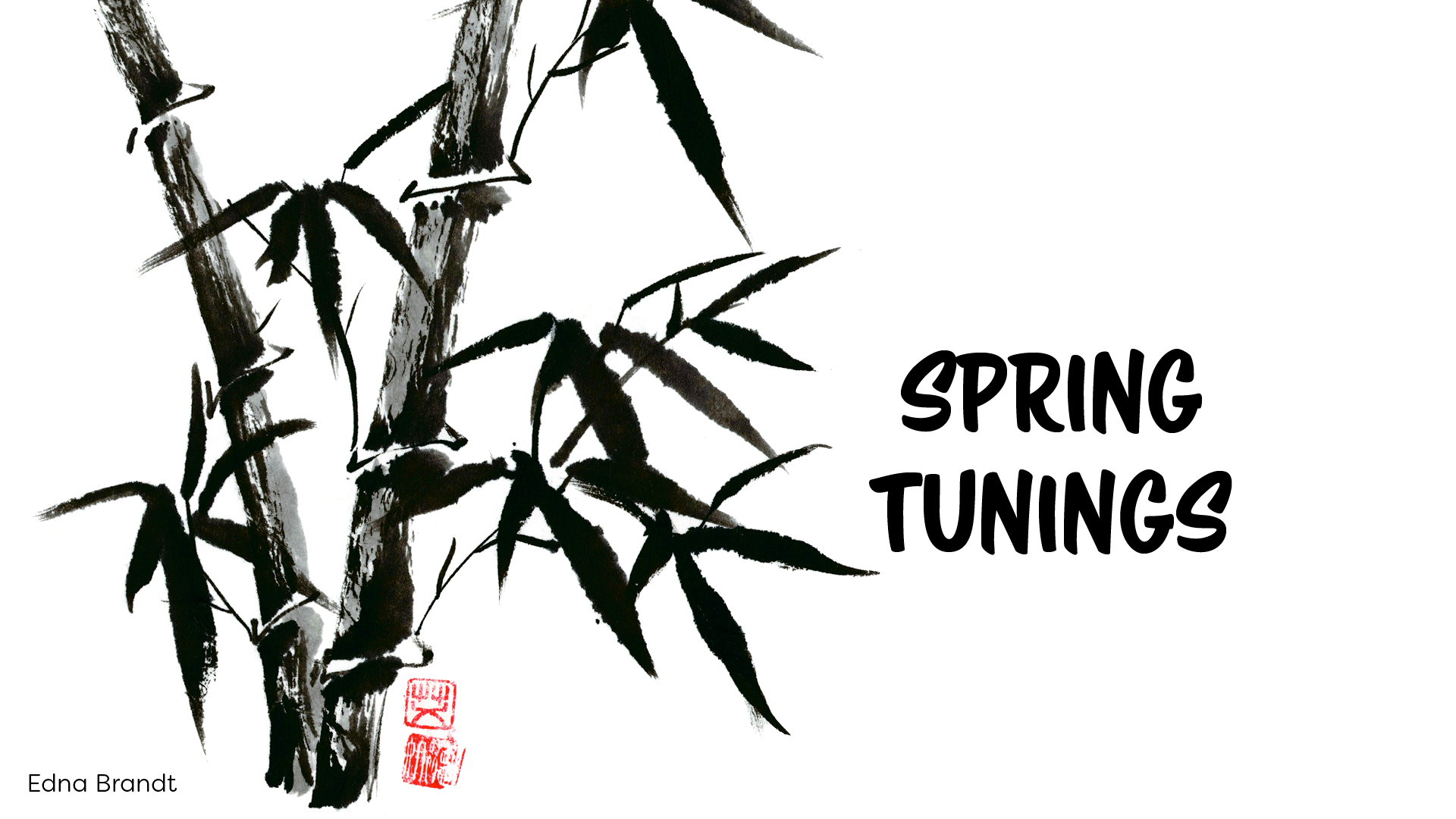 Sunday March 6 to Saturday April 2, 2022, 28 days
Vision & Hope
Spring is a season of planning and decision-making and making choices.
This spring the TCF is offering you a choice of tunings!
Tai Chi Summer Holiday in England
Our 42nd annual residential European Summer T'ai Chi Holiday will take place in person at
 Dean Close, a private boarding school in Cheltenham, England, on

31 July - 6 Augustus 2022
Cheltenham is two hours from London by fast train, and Dean Close is walking distance from the rail station.
We will offer a full tuition schedule, including T'ai Chi from Beginners (B1) onwards,
as well as meditation and Hawaiian swimming (latter at extra cost).
We will have evening activities for all to enjoy, plus plenty of free time to relax and explore the local area.
Each day our team teaching gives step-by-step guidance through
four hours of tuition — two hours of T'ai Chi and a further two hours to promote embodiment.
Accommodation consists of single rooms with an en-suite shared with another single room;
some twin rooms; and a small number of single and twin rooms that are fully en-suite (at extra cost).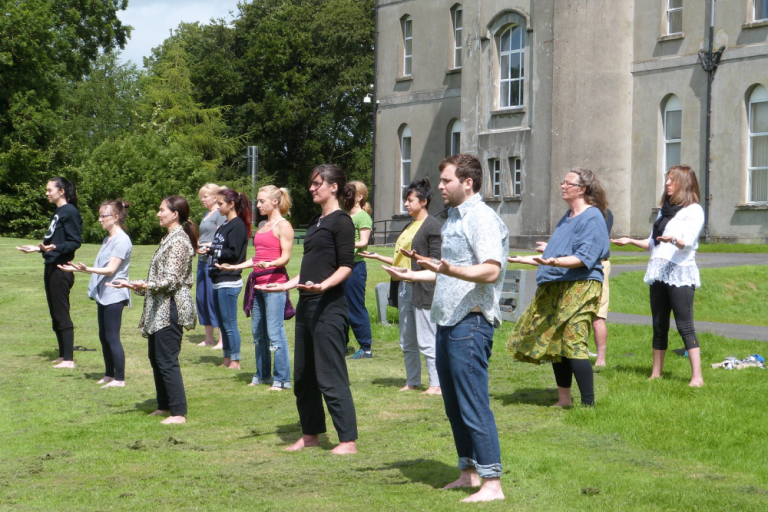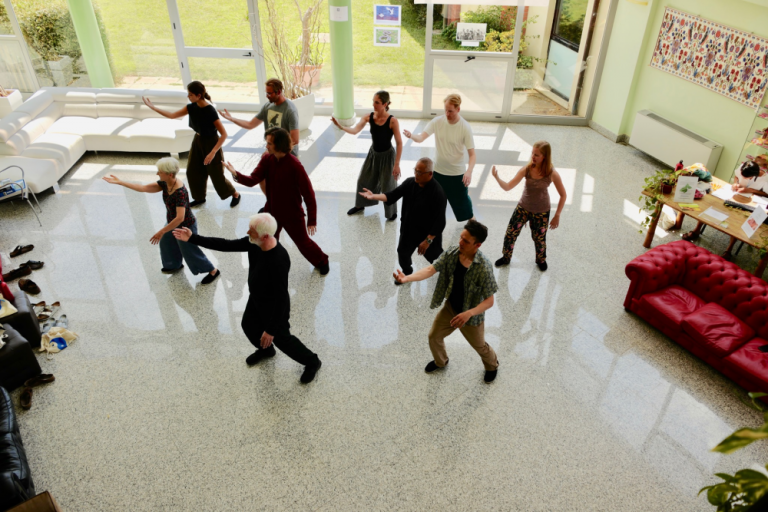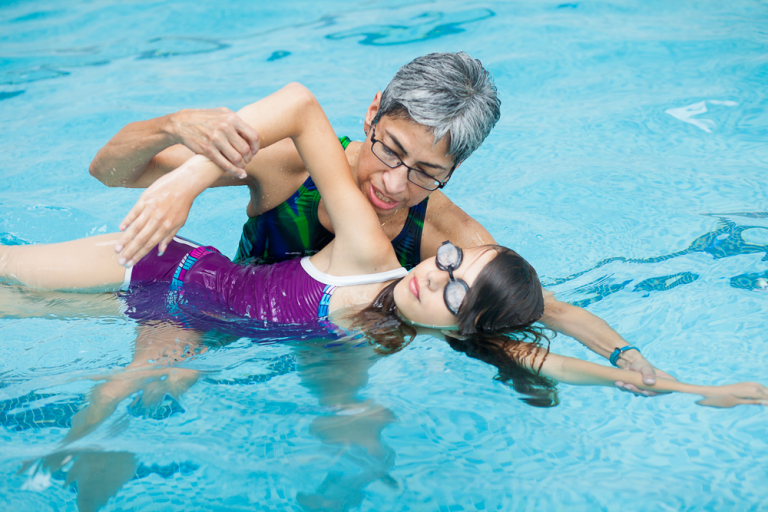 Workshops
Met veel plezier verzorgen wij een les op maat als onderdeel van een bedrijfsuitje, teambuilding dag of een feestje. Deze les kan bij jullie op kantoor, in onze eigen ruimte of op een andere locatie gegeven worden. Voor deze activiteiten vragen wij een commercieel tarief. Zo verzorgden we al lessen voor o.a. LinkedIn, Dolby int, Nissan, de Nederlandse Bank, Randstad Holding en voor Euro Tank.
Via het contact formulier kun je ons bereiken voor een les op maat. Vermeld je telefoonnummer en dan nemen wij snel contact met je op.
Bear and Owl Drawing Gathering in Amsterdam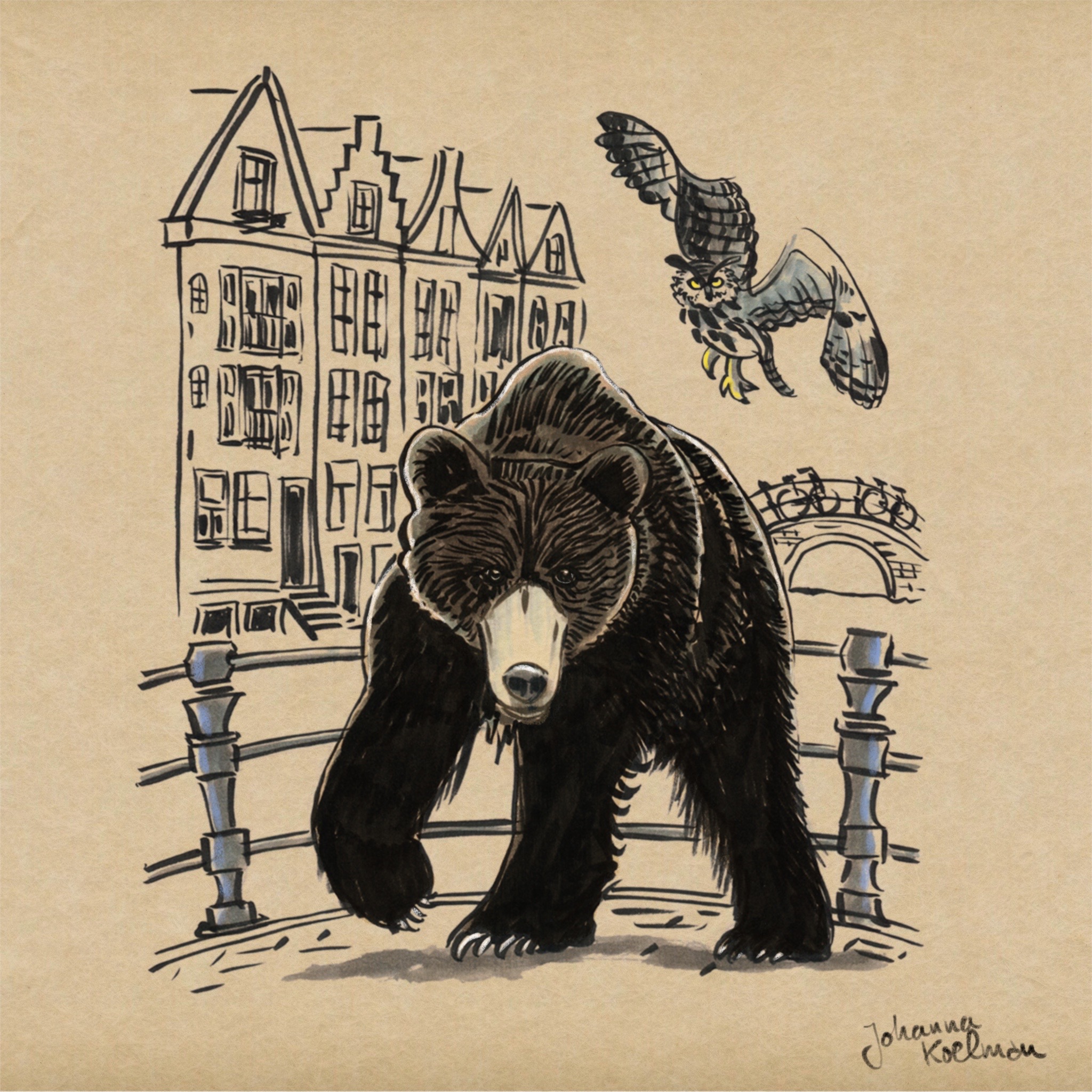 Lekker samen beren en beren tekenen.
In deze workshop leer je creëren vanuit je centrum.
We beginnen met The Constant Bear and the Looking Owl en van daaruit gaan we samen tekenen.
Iedereen kan meedoen, je hoeft geen Picasso of tai chi meester te zijn. Maar dat mag natuurlijk wel.
Datum en tijd: 21 mei 2022, 15:00 – 17:00 uur
Locatie: The School of Tai Chi Chuan, Kerkstraat 441, 1017 GZ, Amsterdam: (Nabij de Magere Brug)
Materiaal: Tekenmateriaal is aanwezig. Je kunt meedoen op tai chi schoenen of als je die niet hebt op je sokken.
Kosten: Omdat dit de eerste keer is, is het helemaal gratis, maar donaties zijn natuurlijk welkom.