The School of T'ai Chi Chuan Amsterdam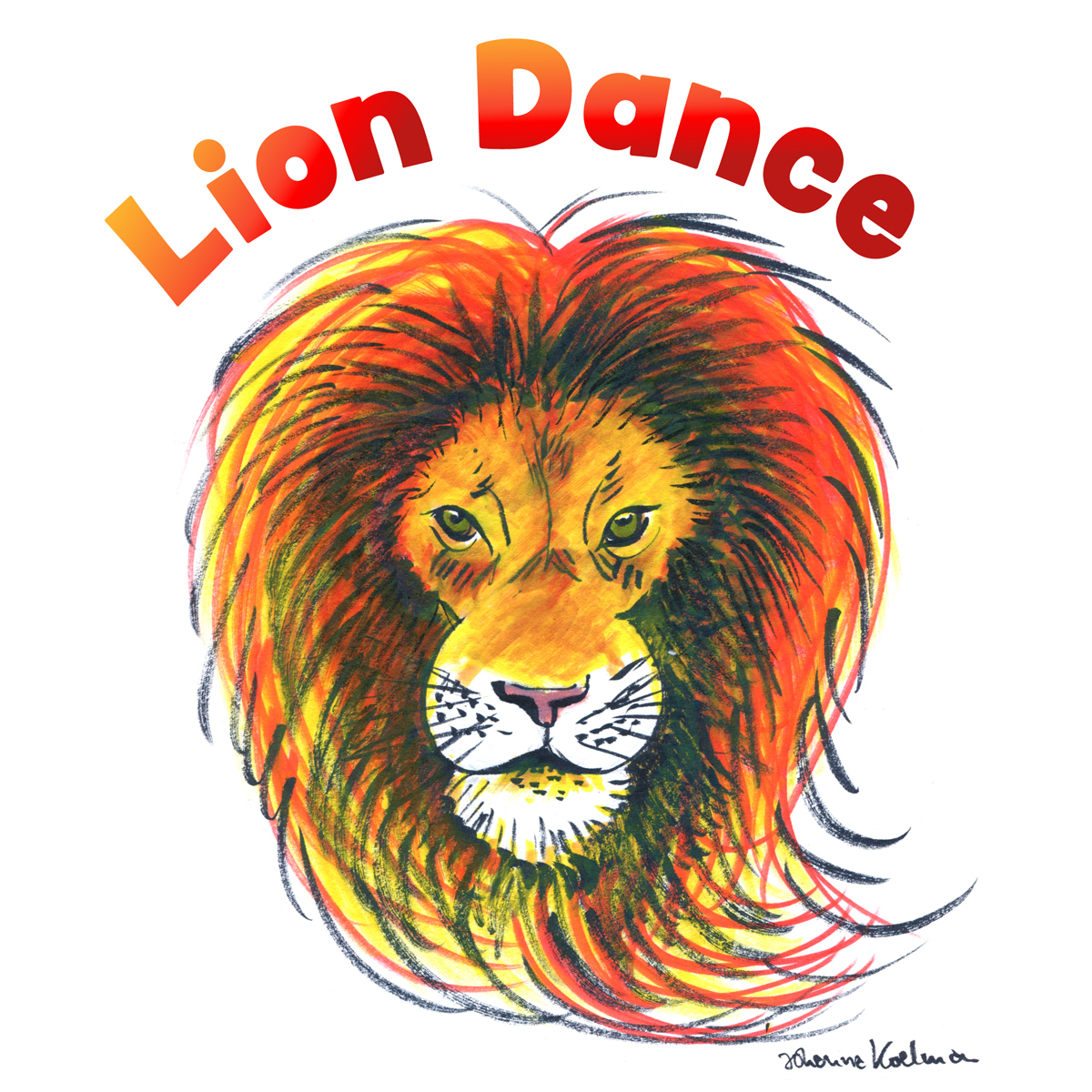 A Radiant, Summer At-Home Love-Building Tuning 
21 days - 13 June through 3 July 2021
Join us! Sign up here
taichituning.com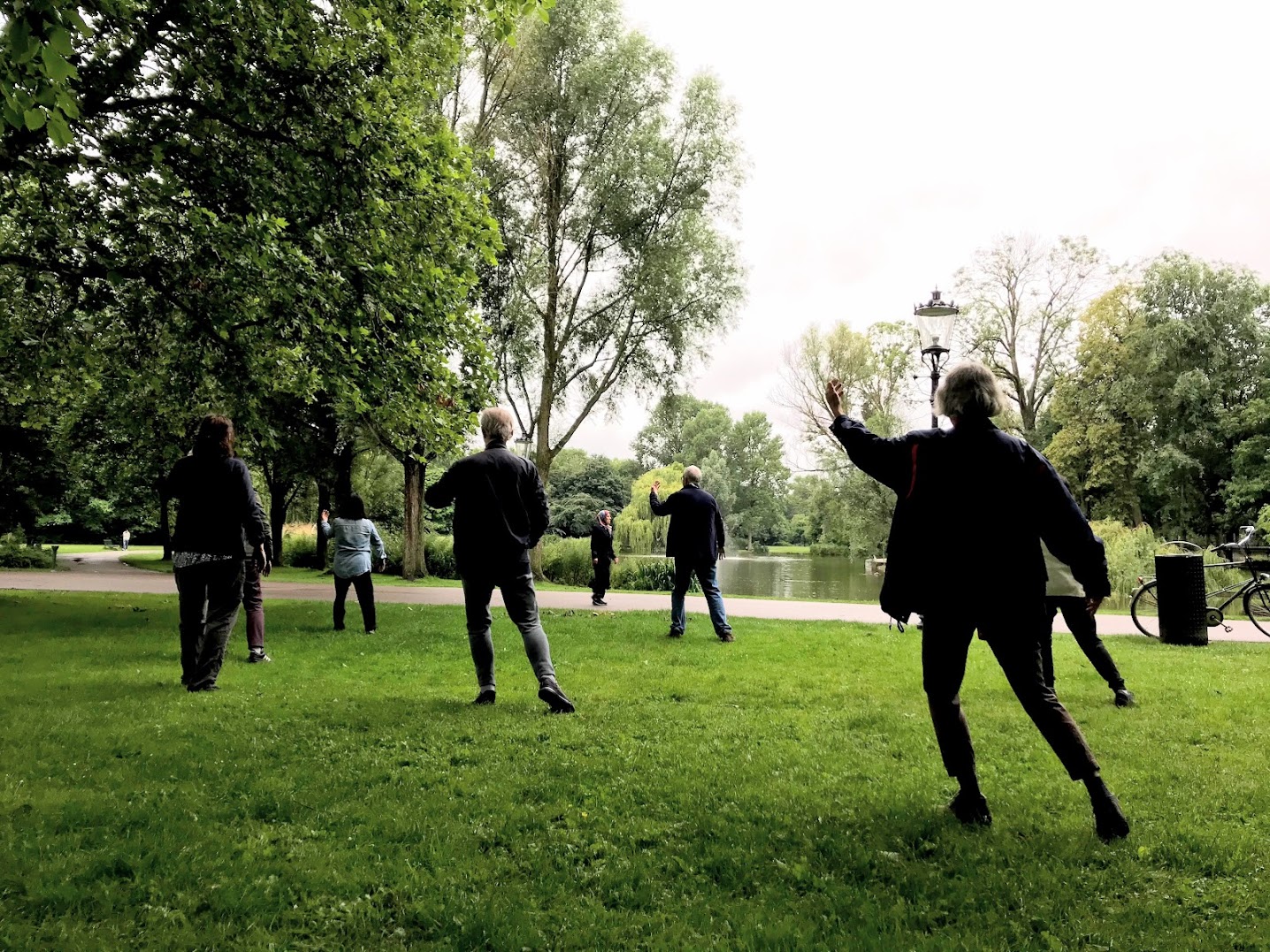 Tai Chi in Oosterpark
CANCELED
until further notice
Saturday 9.30-10.30 uur
The sessions in the park will not be a "class" in the usual sense.
We offer this hour the opportunity to practice your form with a group. You will see that the practice is different with a group than when you do it alone. Attunement to each other, learning by observing and feeling. The teachers give points for attention for a round, do exercises from roots and branches of QiGong to deepen your form.
We keep practicing outside as long as the weather permits. If the weather is bad, we will let you know by e-mail before Friday 8 pm whether the lesson on Saturday will take place or not.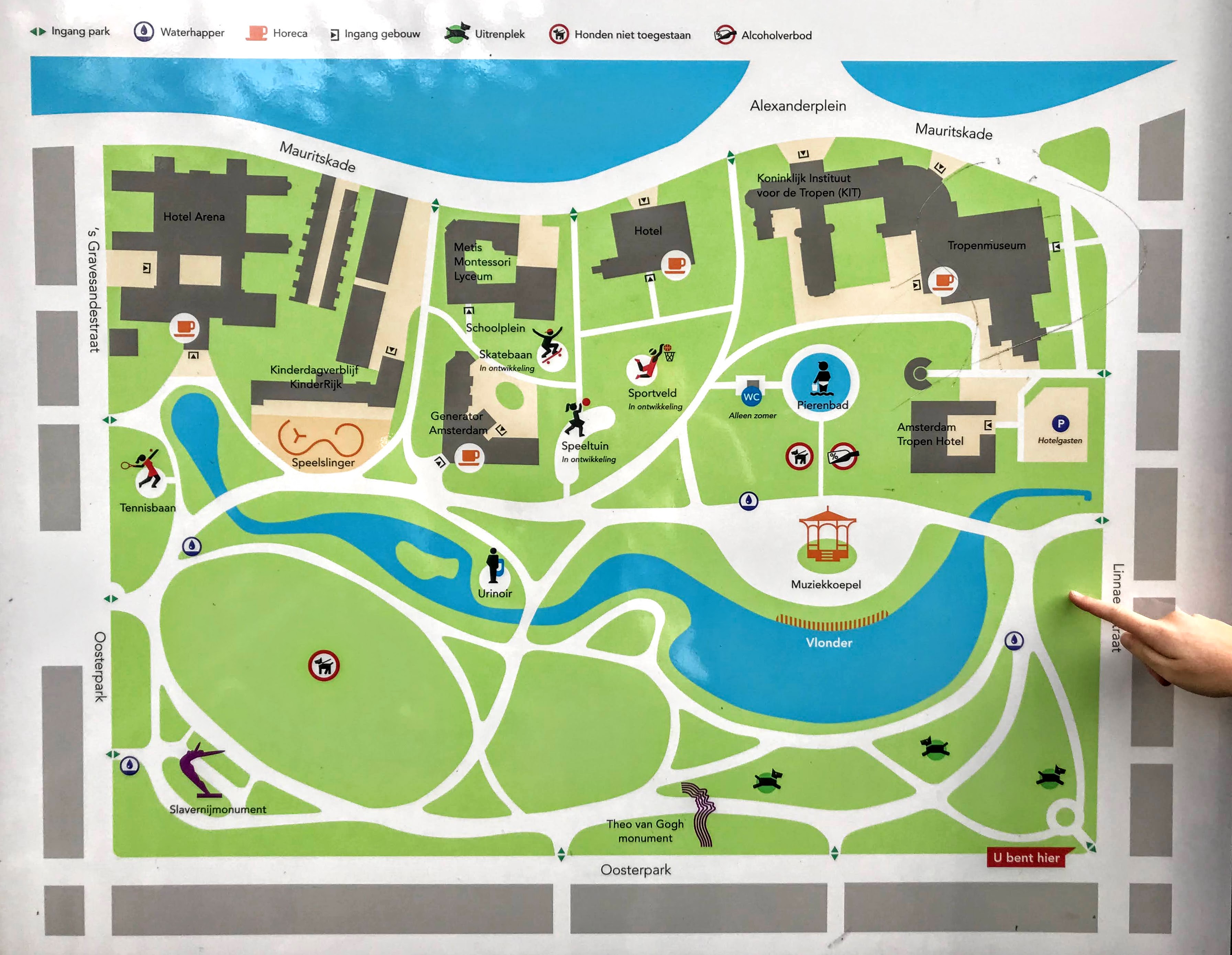 We gather together at 9.30 at the field on the side of the Linnaeusstraat.
If you want to make a donation, sign up here
Workshops
If you would like to offer people of your organisation or just a group of friends a T'ai Chi workshop we will happily organize that for you. It's a great way to empty the head and get into the body and also to connect with and learn about both yourself and your collegues or friends. Experience has taught us that even working for just an hour or so with a group can bring about a quality and level of relaxation that most people have not known before. The workshop can be taught in our own location on the Kerkstraat in Amsterdam, in a public open space or any location to your liking. Recently we have organized these kind of sessions for LinkedIn, Dolby int, Nissan, the Nederlandse Bank, Randstad Holding and for Euro Tank.
You can reach us at info@taichichuan.nl and we'll be in touch.