The School of T'ai Chi Chuan Amsterdam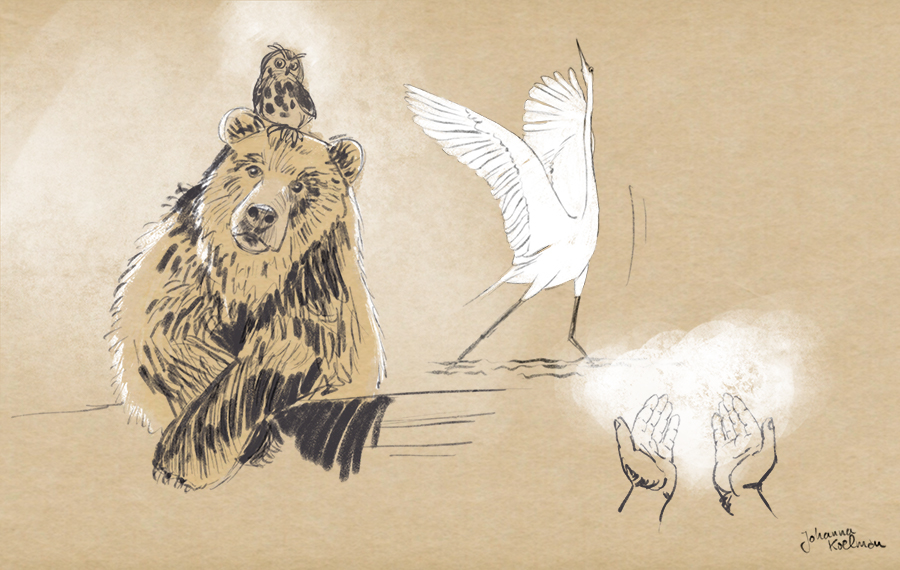 Special Tuning 2020

100 days At-Home Qi-Building Tuning. Starting at April 18 2020 
With the entire world coping with a pandemic,
it is more important than ever for us to work together in unity to heal ourselves and our planet.
We invite you to join this special healing tuning dedicated to all people.
Join us! Go for videos and indications to:
taichituning.com/video
Workshops
If you would like to offer people of your organisation or just a group of friends a T'ai Chi workshop we will happily organize that for you. It's a great way to empty the head and get into the body and also to connect with and learn about both yourself and your collegues or friends. Experience has taught us that even working for just an hour or so with a group can bring about a quality and level of relaxation that most people have not known before. The workshop can be taught in our own location on the Kerkstraat in Amsterdam, in a public open space or any location to your liking. Recently we have organized these kind of sessions for LinkedIn, Dolby int, Nissan, the Nederlandse Bank, Randstad Holding and for Euro Tank.
You can reach us at info@taichichuan.nl and we'll be in touch.
Tai Chi in the Oosterpark
In the summer July/August we practice in the Oosterpark from 19:30 – 20:45. We gather at the Music Dome. Anyone can join but these are not regular classes but guided practice sessions. The sessions will run until the end of August. Only in case of very bad weather conditions there will be no practice.