The School of T'ai Chi Chuan Amsterdam
28 days | March 5 – April 1, 2023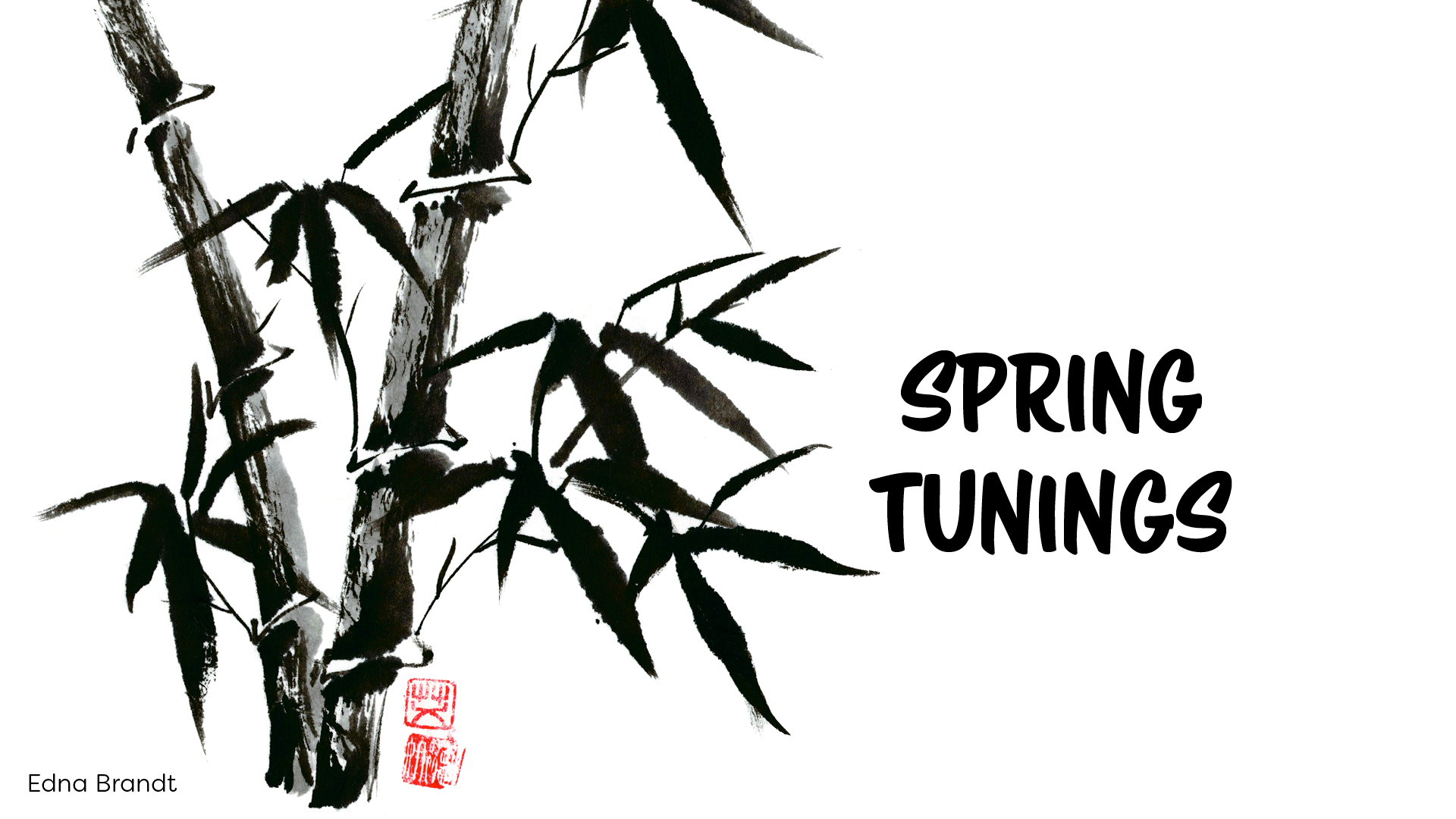 Growing Bamboo |  Stalking the Fox

An at-home training | 28 days
Spring is a season that gives us a fresh view and hope for the future. It is also a season of planning, decision-making, and making choices.
This spring our school is offering you a choice of tunings!
You can learn and practice the movements of Stalking the Fox, or Growing Bamboo. Or both!
For more information go to: taichituning.com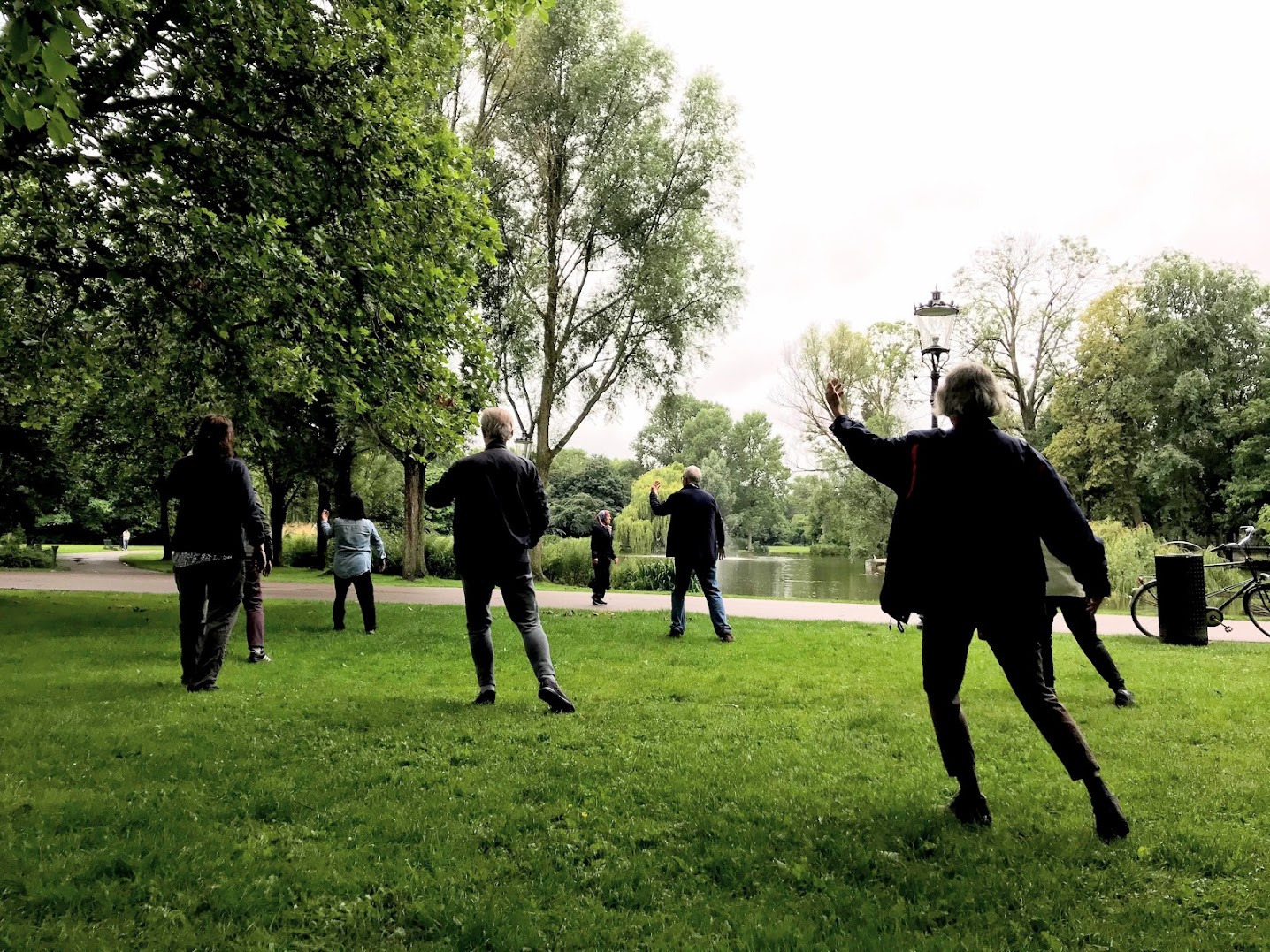 Tai Chi in the park
As always, in July and August we offer free Tai Chi practice sessions in the park, both at Westerpark and at the Oosterpark. An excellent opportunity to practice Tai Chi together in a green surrounding. The sessions are led by experienced teachers of our School. Everybody who is or was a student with our school can join for free.
Workshops
Met veel plezier verzorgen wij een les op maat als onderdeel van een bedrijfsuitje, teambuilding dag of een feestje. Deze les kan bij jullie op kantoor, in onze eigen ruimte of op een andere locatie gegeven worden. Voor deze activiteiten vragen wij een commercieel tarief. Zo verzorgden we al lessen voor o.a. LinkedIn, Dolby int, Nissan, de Nederlandse Bank, Randstad Holding en voor Euro Tank.
Via het contact formulier kun je ons bereiken voor een les op maat. Vermeld je telefoonnummer en dan nemen wij snel contact met je op.
Bear and Owl Drawing Gathering on Zoom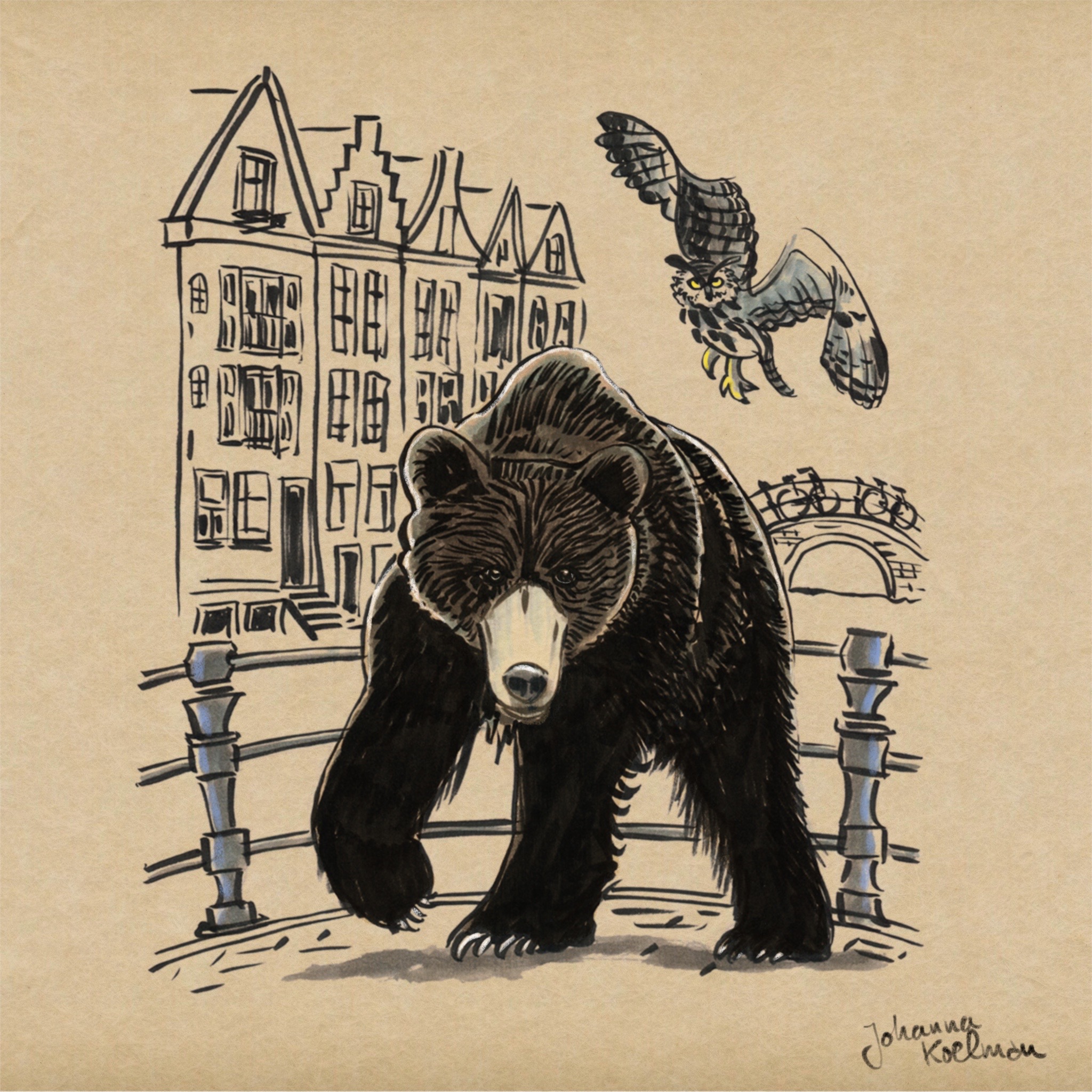 Doing tai chi and and draw. What a great combination!
Johanna Koelman regularly gives a Bear & Owl Workshop on Zoom.
Would you like to participate? Sign up for the next workshop, date will follow