The School of T'ai Chi Chuan Amsterdam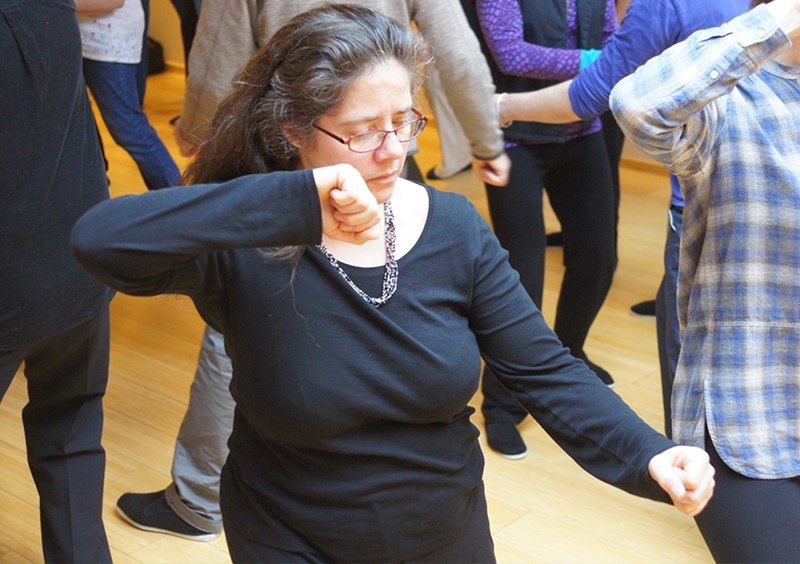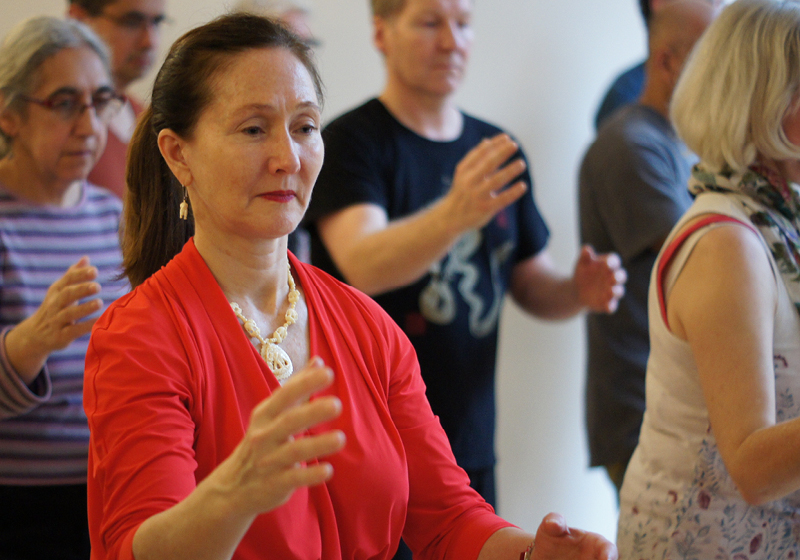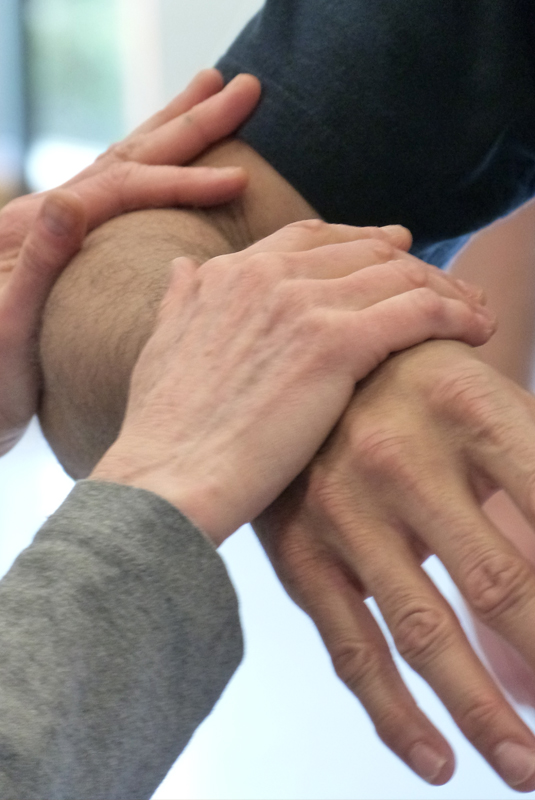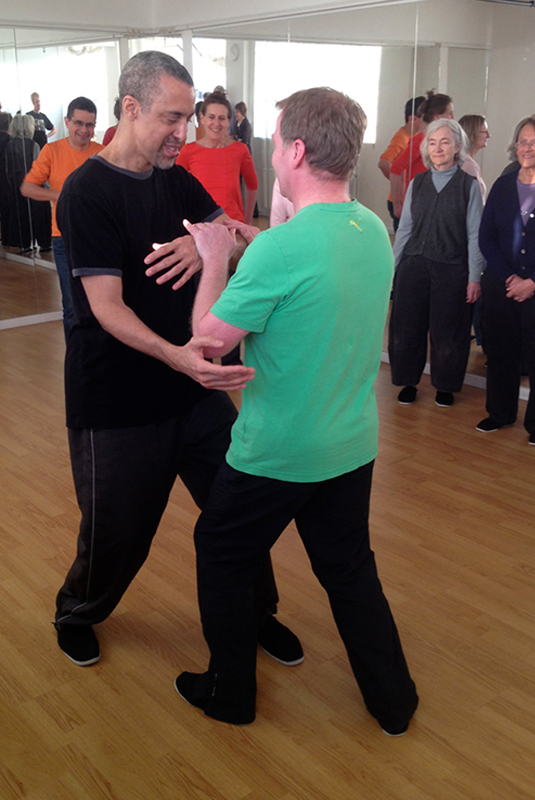 Our school
Our school The School of T'ai Chi Chuan Foundation offers lessons and supports the education and study of Tai Chi Chuan in Amsterdam since 1977. Our team of teachers currently consists of 13 teachers who teach Tai Chi at our location in the Kerkstraat.
We are part of the Tai Chi Foundation, an international Tai Chi school with more than 200 teachers in 30 cities. Our Amsterdam Tai Chi school follows the teaching philosophy of our international school: the preservation of the lineage and tradition of this Chinese art of movement while presented in a modern, easy to learn way.
The mission of our school is to promote and spread the study and teaching of Tai Chi Chuan to bring humanity health and consciousness.
How do we teach?
One of the distinctive features of our school is that we strive to teach Tai Chi in teams of at least 2 teachers. This system makes our lessons very easy to follow. In addition, the emphasis during the lessons is on giving clear indications so that it is clear how the movements work. With two or more of our instructors working together in a single class, as a student you always have one instructor to follow, while another instructor guides the class and can thus meet the specific needs of the group.
We give a beginner training Tai Chi of 10 weeks four times a year: Autumn, WInter, Spring and Summer, followed by a summer training of one week.
The history of our school
Our traceable lineage begins in the Ch'en family where Ch'en Ch'ang-hsien passed Tai Chi to his disciple Yang Lu-shan (1799-1872). Yang style Tai Chi was born and was passed within the family to his sons Pan-hou (1837-1892) and Chien-hou (1839-1917). Master Yang Cheng-fu (1883-1936) was the son of Chien-hou.
Cheng man Ch'ing: Master of 5 excellences
Professor Cheng Man-Ch'ing (1901-1975) was known as a master of the 5 excellences, being painting, calligraphy, medicine, poetry and Tai Chi Chuan. As a doctor Prof Cheng treated the wife of Tai Chi grandmaster Yang Cheng Fu, curing her of a severe illness. This resulted in a close friendship between them and enabled Prof Cheng to practice Tai Chi for several years under the direct guidance of Yang Cheng Fu.  Professor Cheng was deeply impressed of the curative capacity of Tai Chi and hence wanted to make it available to a broad public. He simplified the form, reducing the original Long Form with over a 100 postures, into a shorter form, containing of 37 postures, while retaining the essence of the art. His form is known as the Yang Style Short Form. In 1964 he was one of the Tai Chi masters to bring Tai Chi to the West.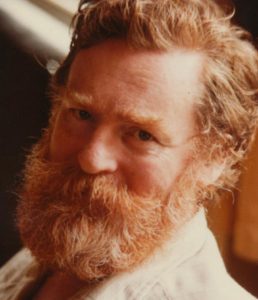 Patrick Watson (1937 – 1992)
Patrick Watson already had a long history with martial arts, Hawaiian swimming, and the theater when he began to study with Cheng Man-Ch'ing in 1966. He studied with him for nine years, becoming one of his eight most senior disciples. In 1975 Patrick founded the School of Tai Chi Chuan (STCC) specifically to train teachers of Tai Chi Chuan. Over the next sixteen years, Patrick guided the STCC in its growth as an international school with branches in seven countries.
Patrick was a master teacher, always teaching, taking every opportunity to illustrate Tai Chi awareness. Patrick realized that in order for this teaching to flourish, it would need to transcend the limitations of his individual personality as well as his genius. He developed the "team-teaching method". He saw beyond his own ego gratification and actively encouraged us to teach his beginning students in order to build a whole school. Team teaching accelerated our process which was further enriched through the meditative and self-reflective work of mystic-philosopher Oscar Ichazo.
In 1992 Patrick passed away and left the School of Tai Chi Chuan to continue his legacy. We have both struggled and grown while finding our new identity. Now years after his death, we still share a strong sense of continuity. We enjoy working together in a historic league of many teachers instead of one. We are very aware of the responsibility handed to us to uphold our part of this lineage. We seek to embody Tai Chi, to honor the spirit of this exquisite art, and to share what we know with others.
Arica
Oscar Ichazo, founder of the Arica School, was another of Patrick's teachers. The Arica work provides many spiritual, emotional, mental and physical tools which promote the development of one's Tai Chi practice. Many of the teachers in our School are also students of the Arica work. This work is the basis of much of our team-teaching method. Learn more about Arica at www.arica.org
The Tai Chi Foundation (TCF) and The School of T'ai Chi Chuan (STCC)
The School of Tai Chi Chuan (STCC), founded in 1976, reflects the vision of our founder Patrick Watson. His goal was to create a school of Tai Chi teachers in order to preserve and convey the movements and principles of Tai Chi, as developed by his teacher, Prof. dr. Cheng Man-Ch'ing. Thanks to our unique way of team teaching, the school grew over the years after the death of Patrick in 1992.
The Tai Chi Foundation, founded in 1979, is the non-profit educational umbrella that initiates, sponsors and provides financial support for STCC's training and new course development. More information about our international school can be found at www.taichifoundation.org
De Tai Chi Foundation, opgericht in 1979, is de non-profit onderwijsparaplu die initieert, sponsort en financiële ondersteuning biedt voor STCC's trainingen en nieuwe cursusontwikkeling. Meer informatie over onze internationale school is te vinden op www.taichifoundation.org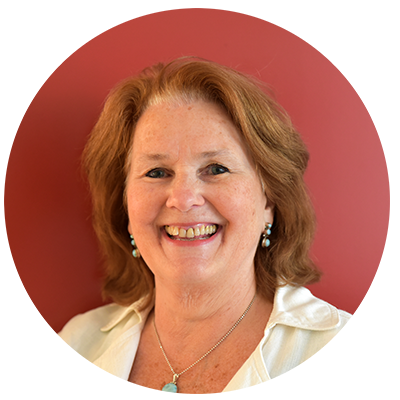 Gerrie Sporken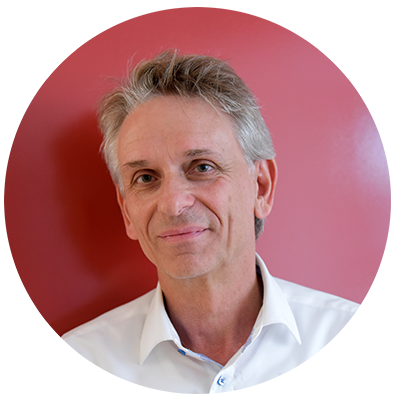 Koen Krikhaar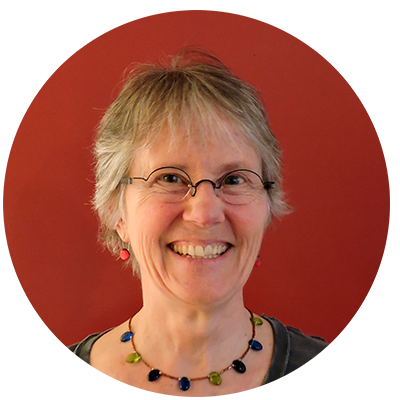 Sherry Kent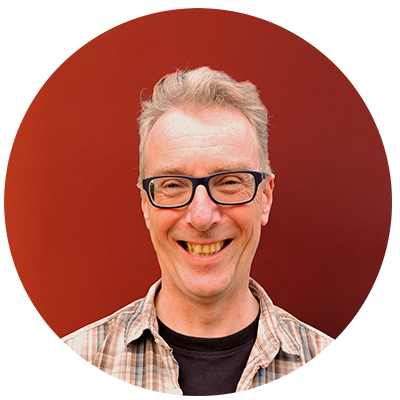 Peter Streef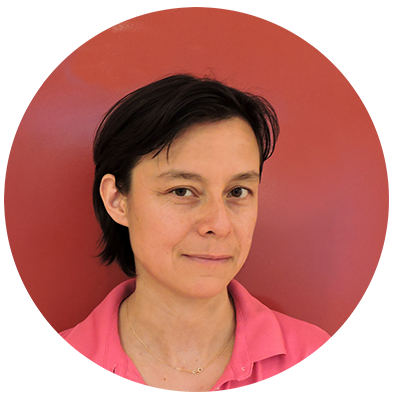 Frances The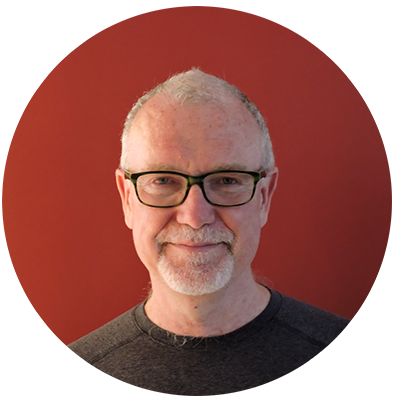 Hal Caswell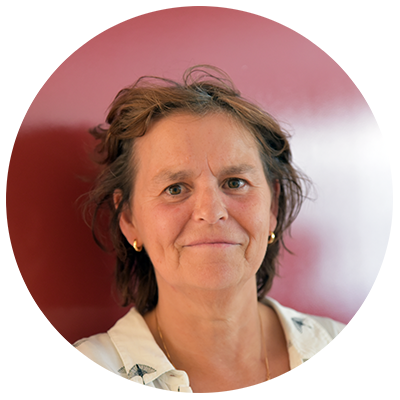 Johanna Koelman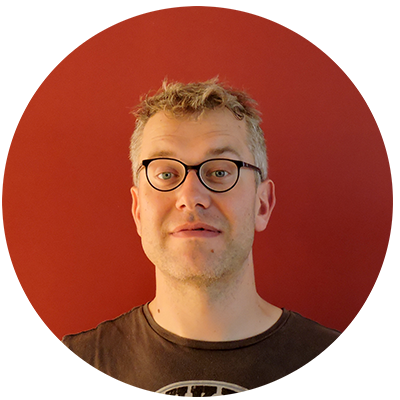 Ossian Bakker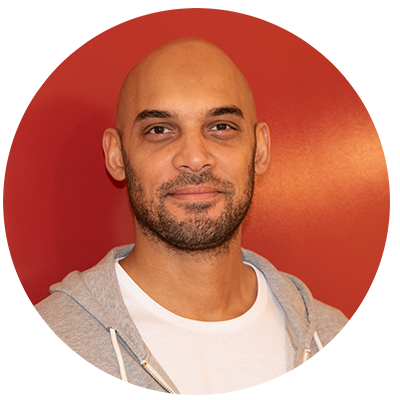 Moses Faleafaga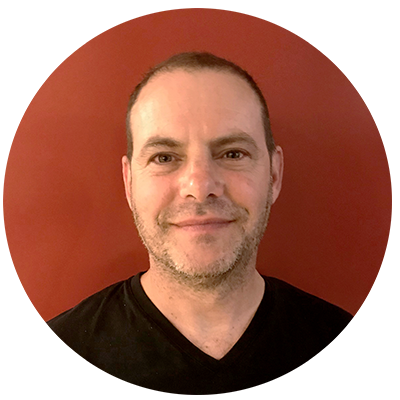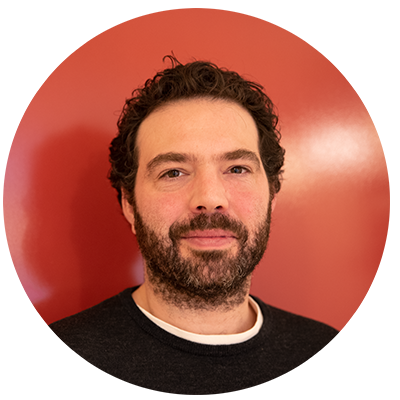 David Veenman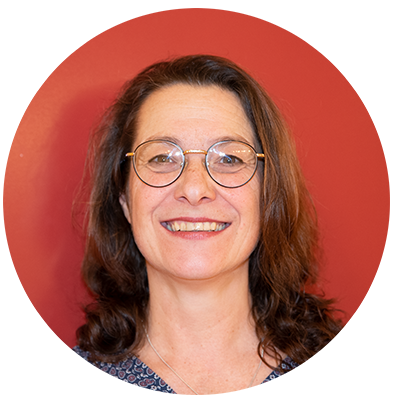 Ellen Jasper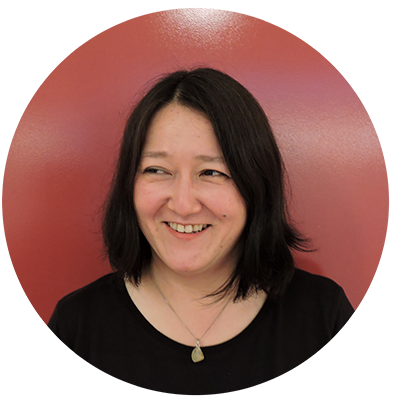 Kana Yamaguchi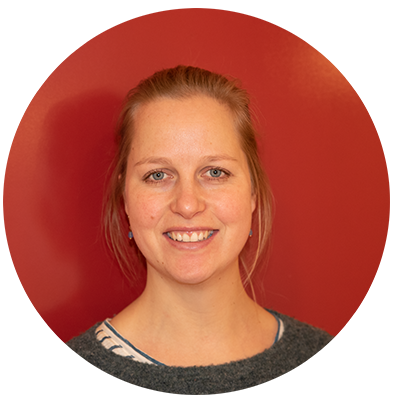 Dorien Visser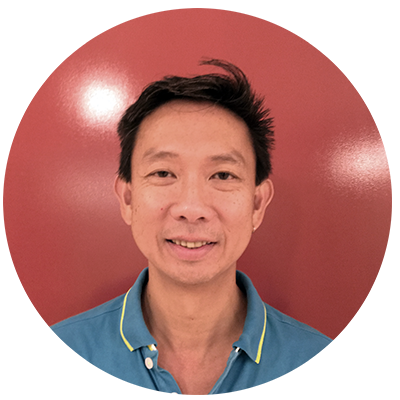 Peter van de Ven