The School of T'ai Chi Chuan Amsterdam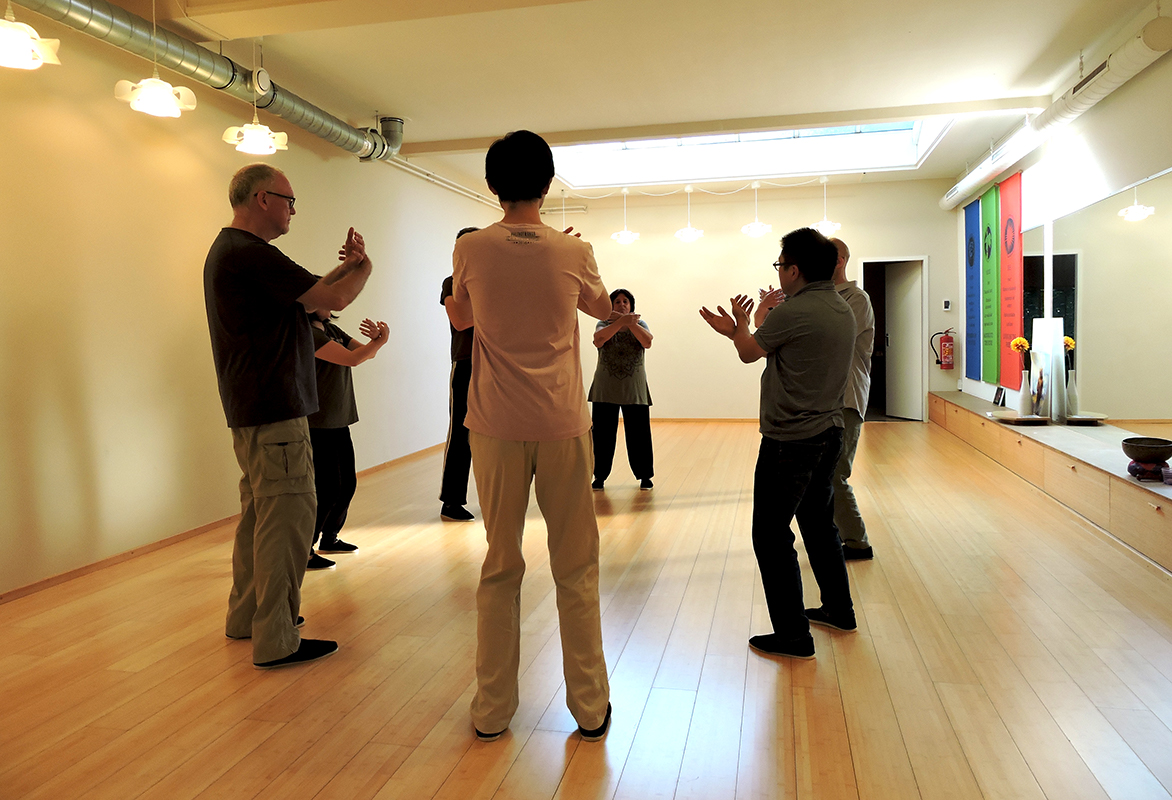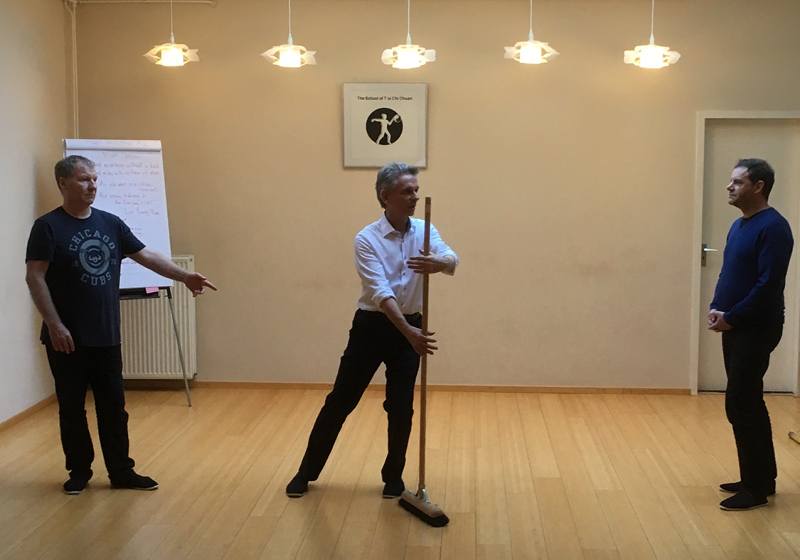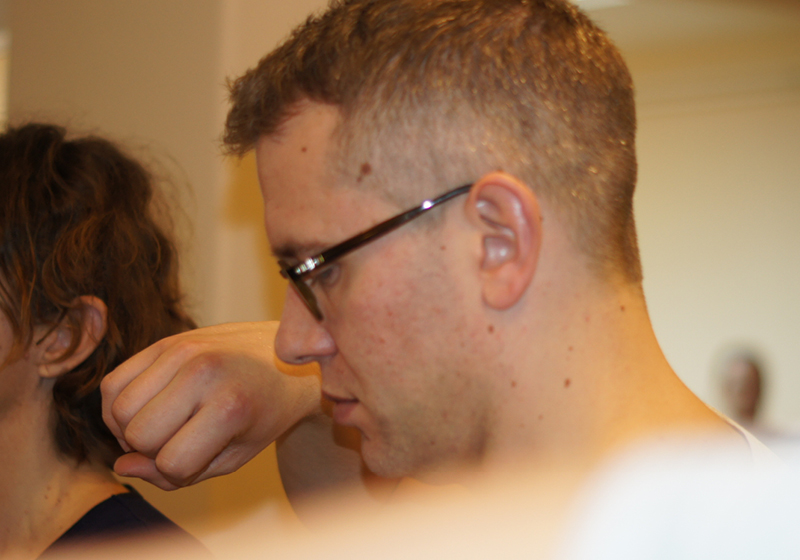 How do we teach?
One of the distinctive features of our school is that we strive to teach Tai Chi in teams of at least 2 teachers. This system makes our lessons very easy to follow. In addition, the emphasis during the lessons is on giving clear indications so that it is clear how the movements work. With two or more of our instructors working together in a single class, as a student you always have one instructor to follow, while another instructor guides the class and can thus meet the specific needs of the group.
We give a beginner training Tai Chi of 10 weeks four times a year: Autumn, WInter, Spring and Summer, followed by a summer training of one week.
New Online Beginners course starts Thursday March 11, 2021
Free Beginners 1 Online trial lesson March 4, 7.00 pm Register for free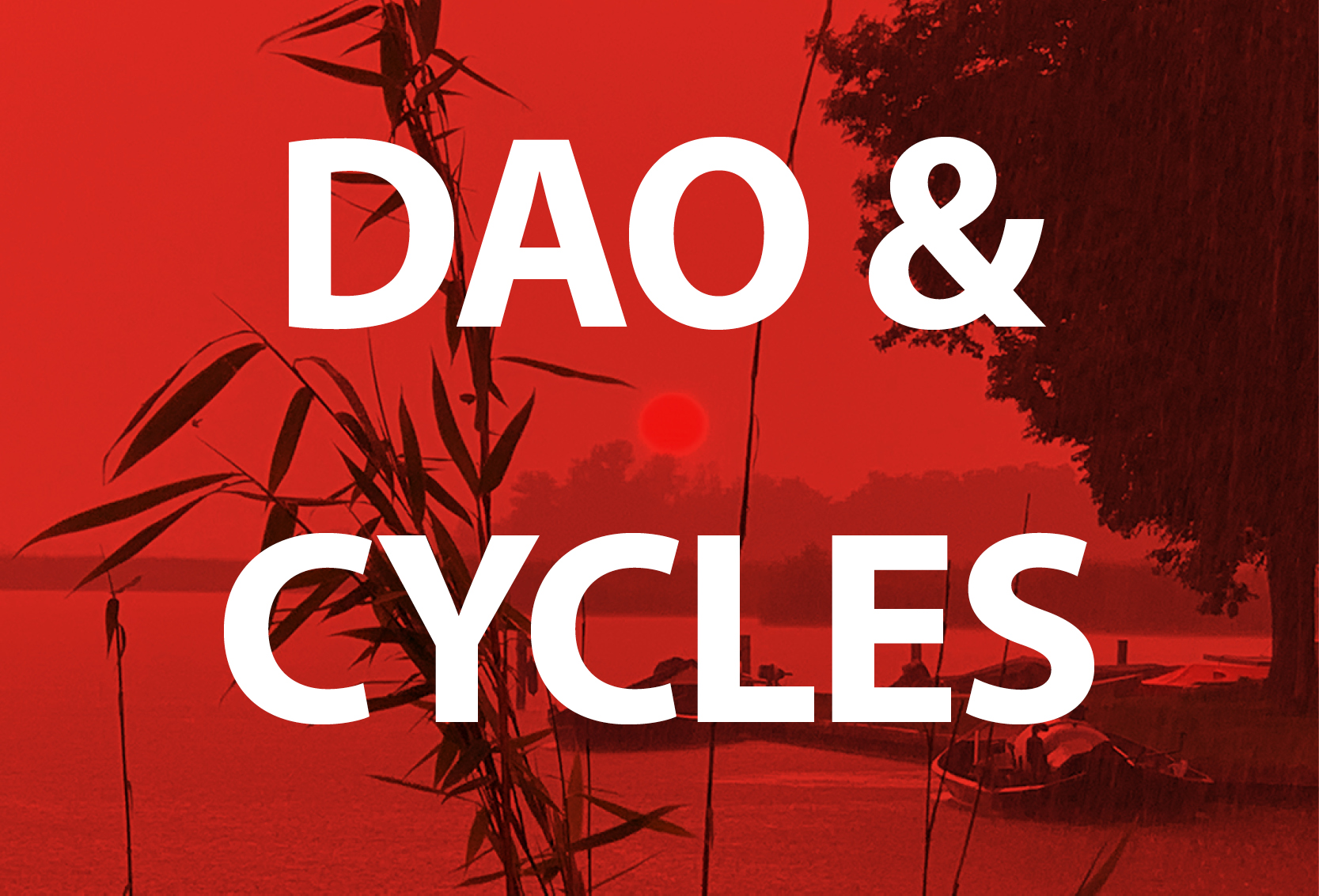 DAO & CYCLES
A New block of 12 lessons will start on Tuesday 12, 19:00 - 20:00

Hybrid
A course running until next summer with tai chi form and qigong in the changing seasons. Learn how we can playfully relax standing up on one leg and moving with grace from our center dantian.
Interspersed with sessions looking into our qi in our emotions. Can we become fluent with our qi in our thoughts in our mind. How is the quality of living.
11 lessons
Hybrid 120.00 euros
Online only 100.00 euros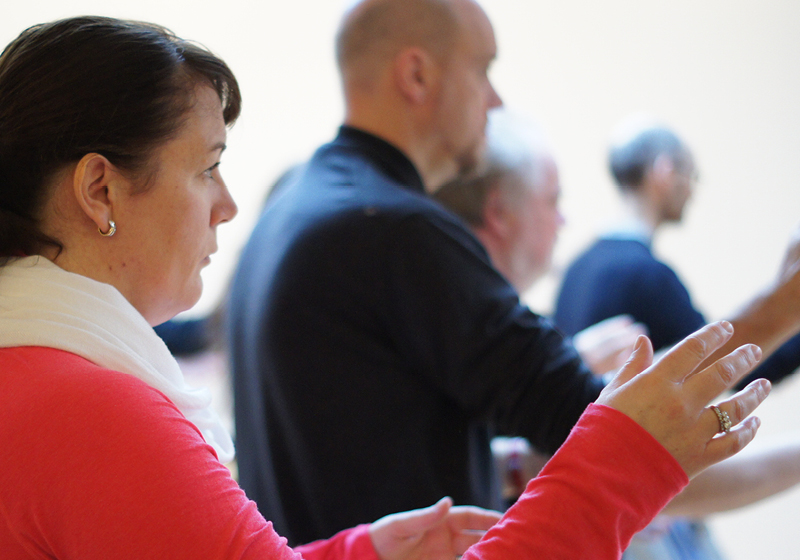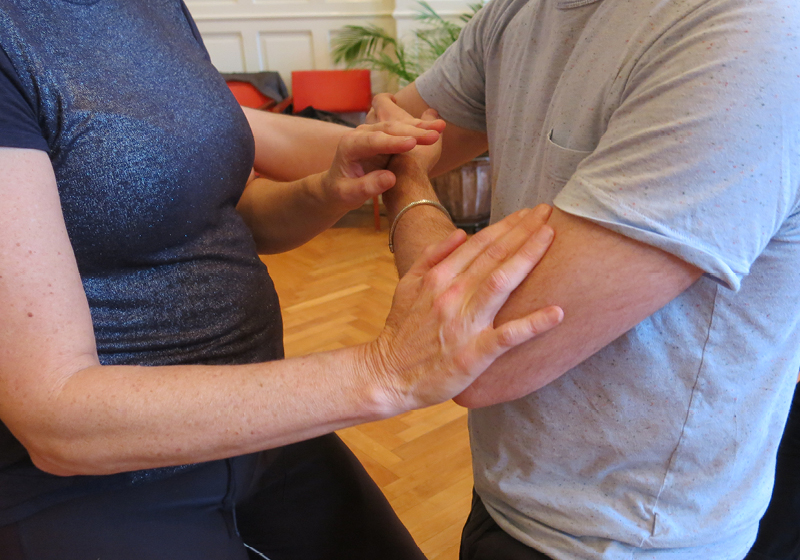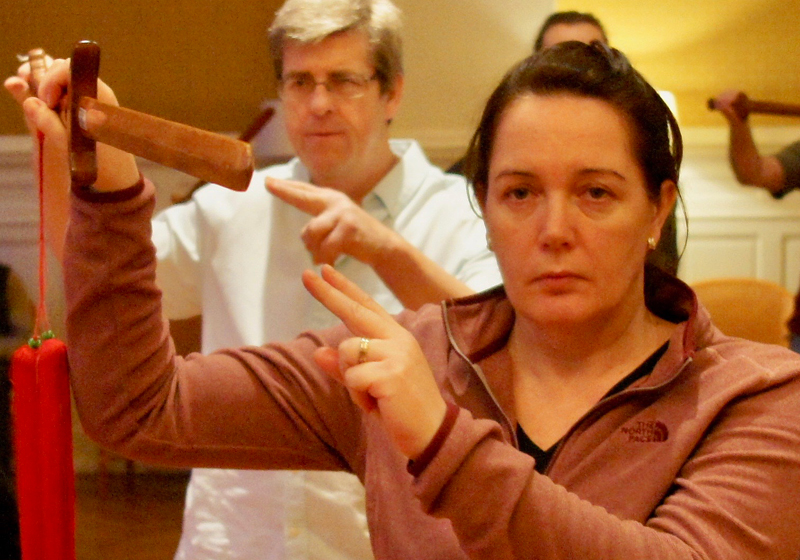 Enige tijd geleden begonnen met Tai Chi lessen. In het begin 1 keer per week, maar al snel 'smaakte het naar meer'. De hele vorm inmiddels doorlopen en geniet nog steeds van de uitdagingen en overwinningen. De rust, warmte en gezelligheid in de school motiveren om met elkaar de vorm te ontdekken. Het is een niet meer weg te denken aanvulling op mijn dagelijkse rituelen.
Erna Corsten
Ik vind het een geweldige school. Een prettige sfeer, goede lessen, een doordachte opbouw van de cursus, telkens kom je een stapje verder, ga je iets meer de diepte in. Ik wilde aanvankelijk alleen de vorm leren. Ik dacht dat, als ik de vorm kende, ik het dan wel onder knie zou hebben. Nu begrijp ik dat er nog veel meer te ontdekken valt.
Henri Overduin
Dit wil ik ook, dacht ik, toen ik decennia geleden in Taiwan voor het eerst iemand Tai Chi zag doen. Het duurde alleen nog even voordat ik er werkelijk aan begon. Bleek er al die jaren een tai chi school bij mij om te hoek te zitten… Een school met een gemoedelijke sfeer en een frisse aanpak, waarschijnlijk doordat er les gegeven wordt door verscheidene leraren, die ieder een eigen invalshoek meebrengen. En wat Tai Chi voor mij is valt moeilijk te zeggen. De ene keer raak ik erdoor betoverd, de volgende keer raak ik erdoor gefrustreerd. Het is in ieder geval iets wat lichaam en geest oneindig goed doet.
Yvon Koelman
Beginners pakket
Begin je bij ons met een cursus Beginners 1 vraag dan naar het beginners pakket van Tai Chi schoentjes, DVD en poster.
De DVD en de poster zijn een goede ondersteuning van je eigen studie van de vorm. De schoentjes zijn al decennia het perfecte schoeisel om deze delicate kunst te beoefenen.
Bestel hier je beginners pakket €25,00