The School of T'ai Chi Chuan Amsterdam
Tai Chi for beginners
In the course Beginners 1 (B1) you will learn the first third of the form, which is actually a complete form in itself.
All principles of Tai Chi – qualities that are continuously present, such as relaxation and straightness – are discussed.
The short form of Yang style consists of 37 positions that are executed in a slow and smooth movement.
The form is divided into three parts: that of man, earth and heaven.
Referring to Tai Chi as a way to (learn to) live in harmony between heaven (yang) and earth (yin).
2 new Beginners 1 courses starting
Monday September 5 and Wednesday September 7
FREE INTRODUCTION CLASS
SATURDAY SEPTEMBER 3 11:00 – 12:30
SUNDAY SEPTEMBER 4 19:00 – 20:30
Come by to experience what T'ai Chi is and whether you would like to learn it with us.
You don't have to sign up in advance, you can just come.
You can do the trial lesson on socks, we recommend loose-fitting clothing.
You can of course also register for the beginners course without a trial lesson.
Subscribe to our newsletter and stay informed about new beginner courses,
trial classes and other opportunities to learn and do Tai Chi.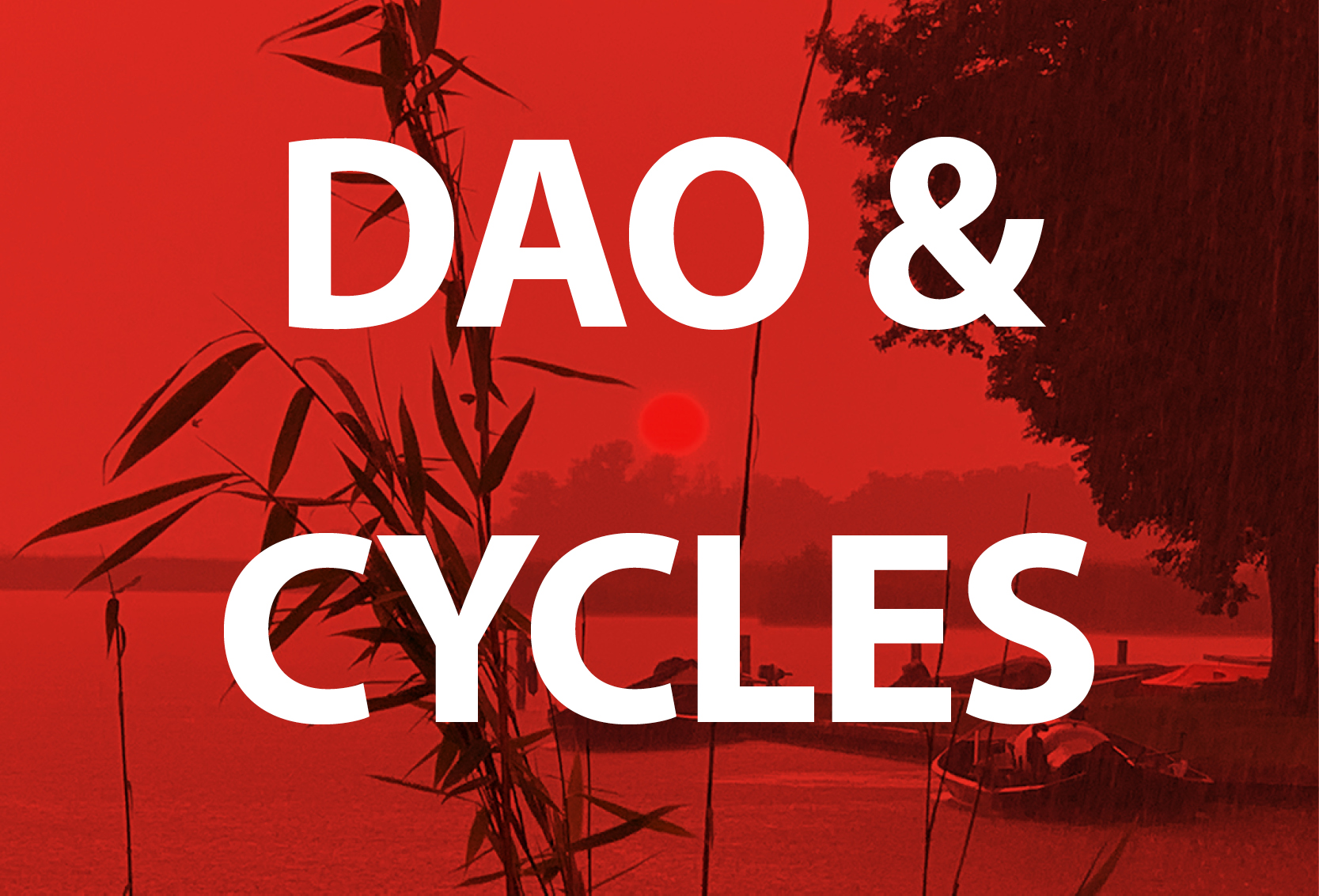 Dao & Cycles Qi Gong
A New block of 10 lessons will start October 4, 2022
Tuesday 18:45 - 19:45

Dao & Cycles Qi Gong is an exploration of the movement and qualities of Qi in our body, mind and spirit. It is a form of qigong. Through certain Tai Chi postures and movements, we focus on our vital energy, how it moves through our body and how we may overcome certain blockages. In different seasons we address different qualities to harmonize ourselves with the natural world around us.
Working with gentle qigong exercises we can become aware of these qualities helping us to make changes in our lives.
Each session begins and end with the basic Qigong exercises to generate Qi.
This course is open to all, from beginning and to more advanced Tai Chi player. No previous Tai Chi experience is required.
At the Kerkstraat or on Zoom
The class will meet both in-person at the facility in the Kerkstraat Amsterdam (for our local participants)
as well as on Zoom (for those abroad or practice from home).
Single Lesson
For €15 you will experience one Dao & Cycles Qi Gong lesson!
Beginners set
If you start with us with a Beginners 1 course, ask for the beginners set of Tai Chi shoes, DVD and poster.
The DVD and poster are a good support for your own study of the form. The shoes have been the perfect footwear for practicing this delicate art for decades.
Get  your je beginners set hier €25,00