The School of T'ai Chi Chuan Amsterdam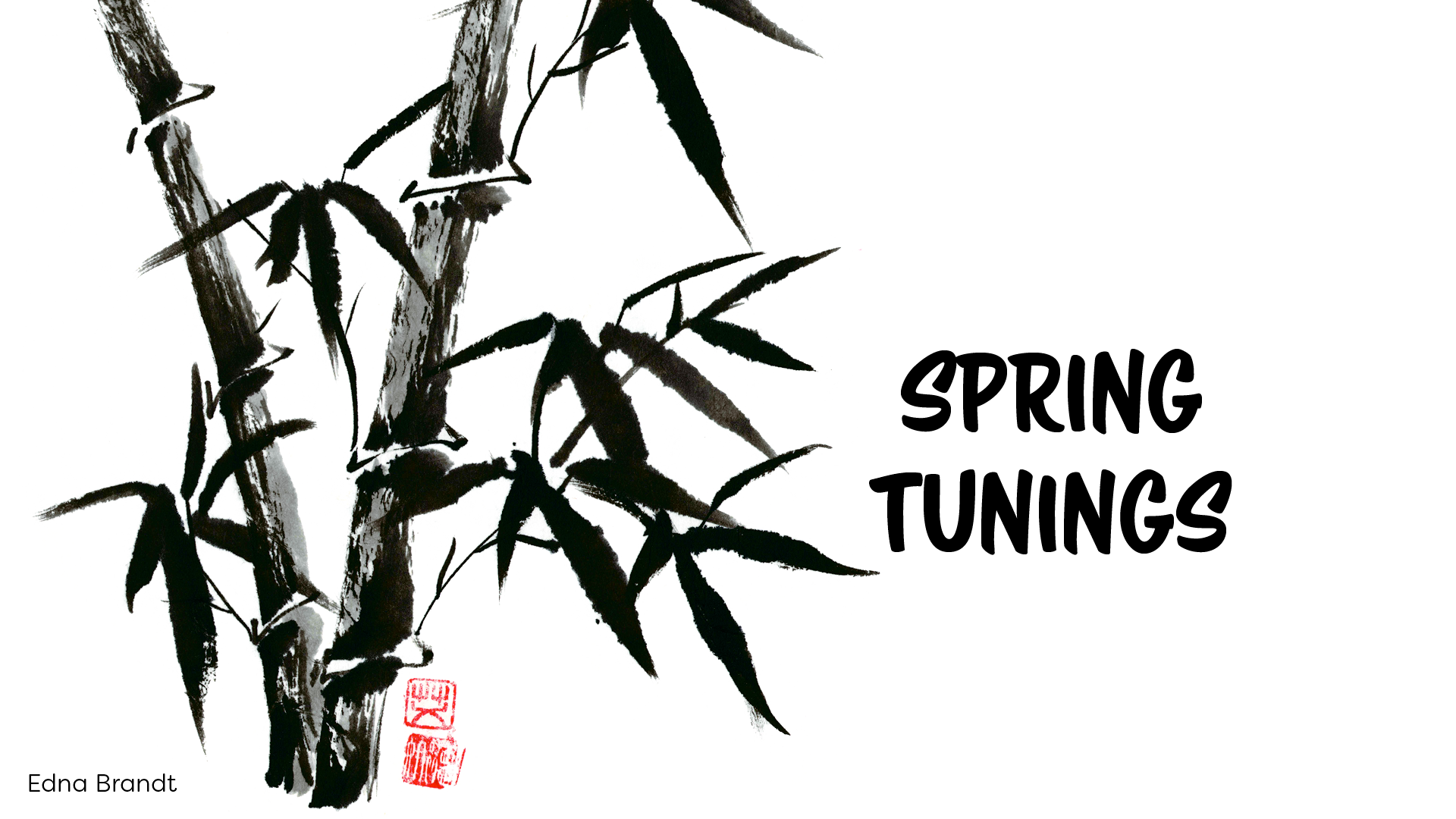 Saturday 21 March – Friday 10 April  2020, 21 days
In this spring where the corona virus spreads, paying extra attention to our resilience is necessary. Everyone can participate in these at home qigong tunings. The Spring Tunings are movements with specific breaths. You can participate in these qigong tunings at home. Choose which one suits you best or maybe you do them both.
Growing Bamboo Vision Walk
the movements are focused on breathing and growth.
Stalking the Fox
can also promote an improvement in stability and mobility of body and mind.
Join us for this Free at-home qi gong practice.
Check taichituning.com for the videos and indications and sign up.
Mindfulness in motion
Tai Chi Chuan is an ancient Chinese martial art based on softness rather than strength, being studied for relaxation, health and self-defense.
Through Tai Chi, we learn a pattern of relaxation which releases the tensions that occur in our daily lives. Its gentle flowing movements are designed to re-establish the normal circulation of energy in the body. The more flowing the movement, the more directly the circulation of energy works to rebuild health.
Tai Chi as a meditation in motion promotes even respiration, balance and relaxation leading to feelings of being grounded, centred, relaxed, calm and at ease. The movements are slow, continuous and flowing. All it takes, is good teaching and perseverance on your behalf.
Corona News
In line with the new health measures issued by the authorities to close all (sport-)schools, we have decided to cancel all Tai Chi classes at the Kerkstraat until Monday April 6.
Lower your stress levels and help the immune system!
We encourage all to keep practicing Tai Chi at home. Do the Form, or the bit you have learned. The Qi Gong practice called TYB (embrace Tao, YinYang Breath, and the constant Bear) is also highly recommended. Lowering stress levels helps the immune system!