The School of T'ai Chi Chuan Amsterdam
Mindfulness in motion
Tai Chi Chuan is an ancient Chinese martial art based on softness rather than strength, being studied for relaxation, health and self-defense.
Through Tai Chi, we learn a pattern of relaxation which releases the tensions that occur in our daily lives. Its gentle flowing movements are designed to re-establish the normal circulation of energy in the body. The more flowing the movement, the more directly the circulation of energy works to rebuild health.
Tai Chi as a meditation in motion promotes even respiration, balance and relaxation leading to feelings of being grounded, centred, relaxed, calm and at ease. The movements are slow, continuous and flowing. All it takes, is good teaching and perseverance on your behalf.
Tai Chi Summer Holiday in England
Our 42nd annual residential European Summer T'ai Chi Holiday will take place in person at
 Dean Close, a private boarding school in Cheltenham, England, on

31 July - 6 Augustus 2022
Cheltenham is two hours from London by fast train, and Dean Close is walking distance from the rail station.
We will offer a full tuition schedule, including T'ai Chi from Beginners (B1) onwards,
as well as meditation and Hawaiian swimming (latter at extra cost).
We will have evening activities for all to enjoy, plus plenty of free time to relax and explore the local area.
Each day our team teaching gives step-by-step guidance through
four hours of tuition — two hours of T'ai Chi and a further two hours to promote embodiment.
Accommodation consists of single rooms with an en-suite shared with another single room;
some twin rooms; and a small number of single and twin rooms that are fully en-suite (at extra cost).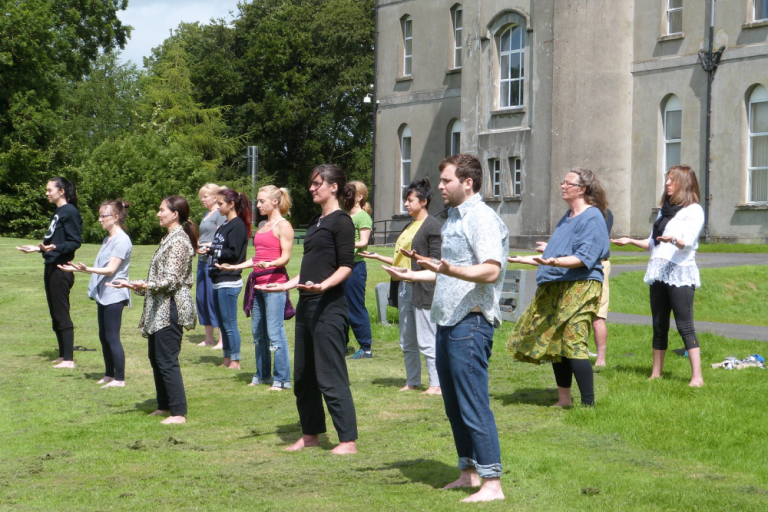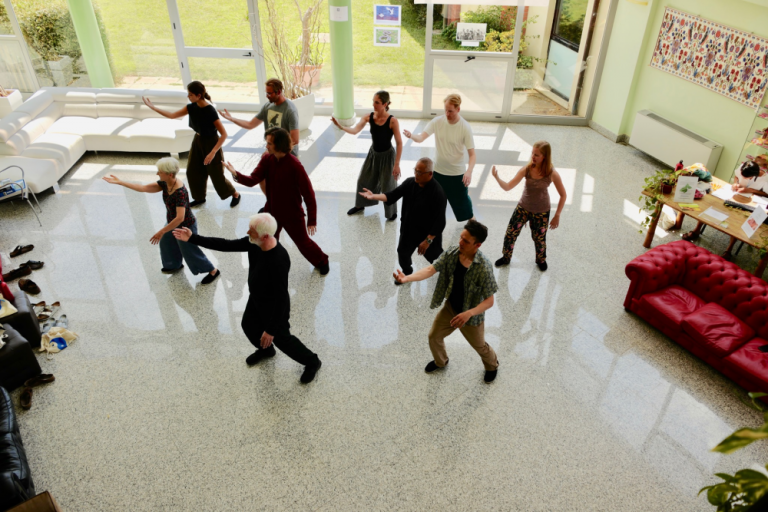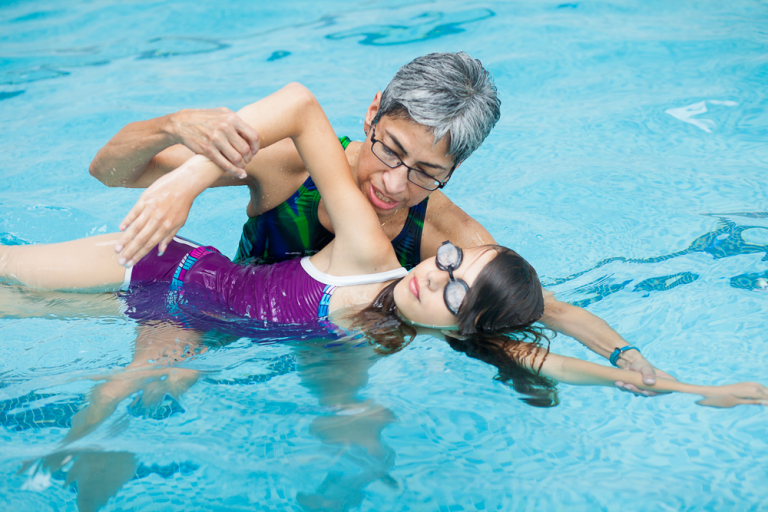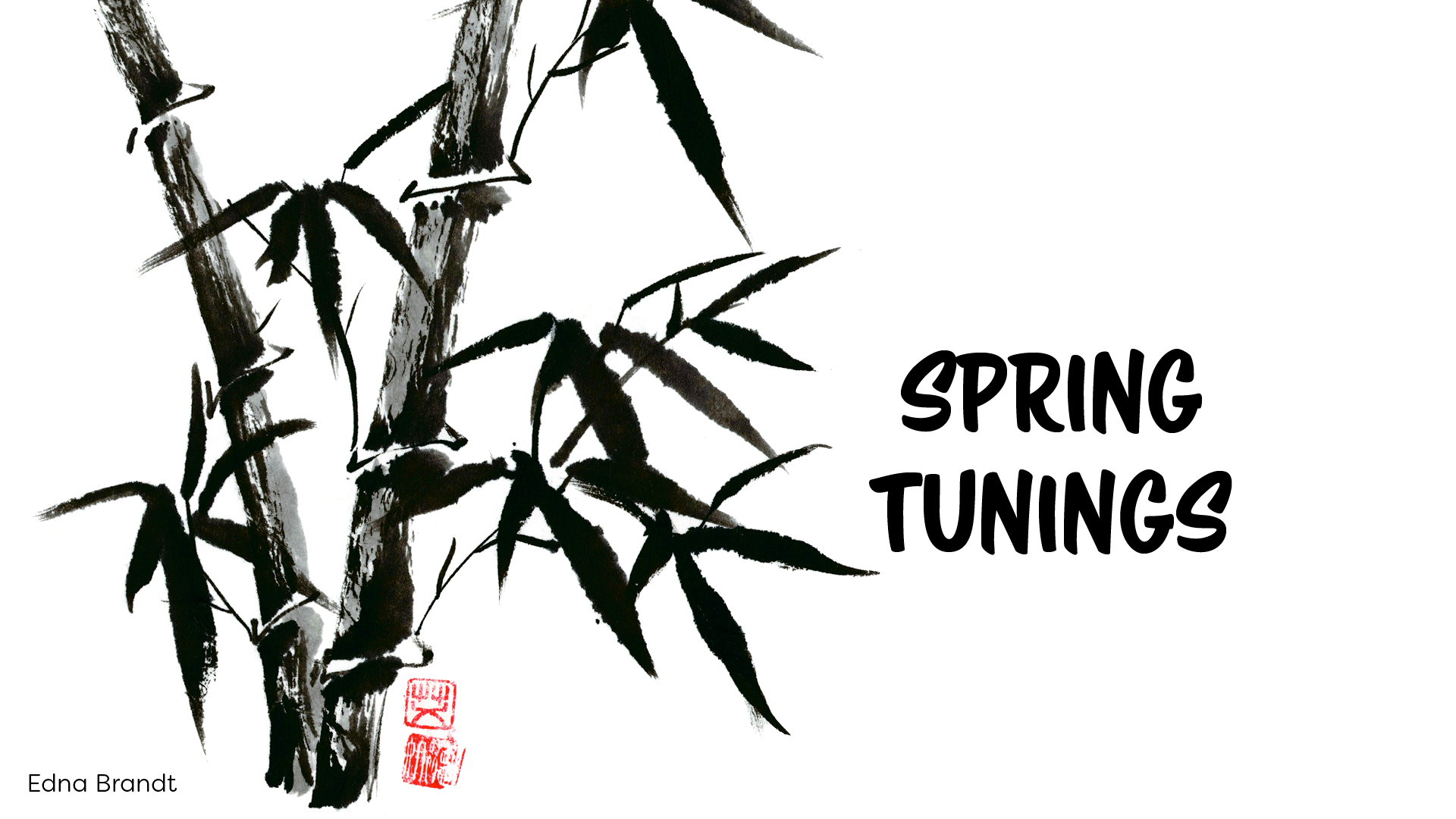 Sunday March 6 to Saturday April 2, 2022, 28 days
Vision & Hope
Spring is a season of planning and decision-making and making choices.
This spring the TCF is offering you a choice of tunings!
For more information go to: taichituning.com