The School of T'ai Chi Chuan Amsterdam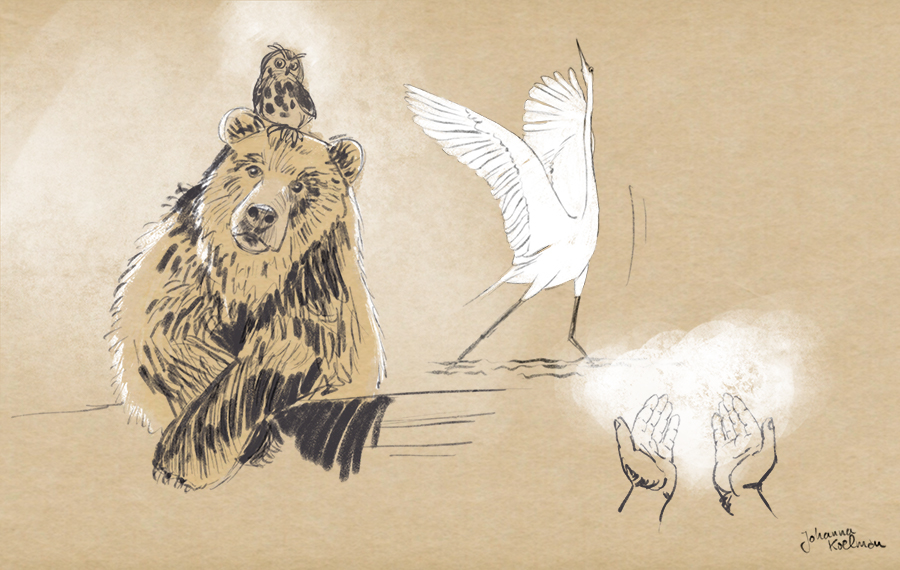 Special Tuning 2020

100 days At-Home Qi-Building Tuning. Starting at April 18 2020 
With the entire world coping with a pandemic,
it is more important than ever for us to work together in unity to heal ourselves and our planet.
We invite you to join this special healing tuning dedicated to all people.
Join us! Go for videos and indications to:
taichituning.com/video
For all our students and apprentices
Online Tai Chi
In addition, we invite you to participate in the Special Tuning and to come to one of the Zoom sessions.If you want to participate and have not received any links, please send an email to
taichichuanamsterdam.connects@gmail.com
ZOOM SCHEDULE
SH CONNECTS
Monday 7:45 PM
SWORD CONNECTS
Tuesday 6:30 PM
B2 CONNECTS
Tuesday 8:00 PM
B3 & FUN CONNECTS
Thursday 6:00 PM
B1 CONNECTS
Thursday 7:15 PM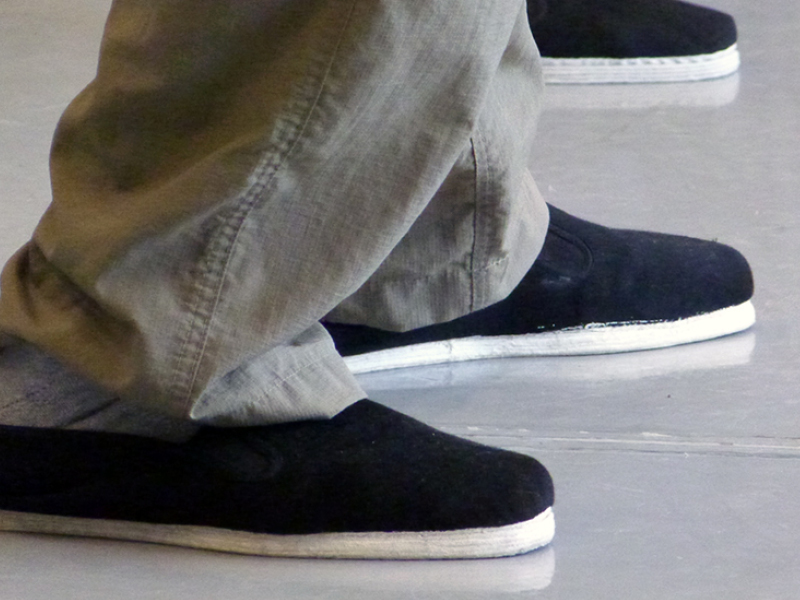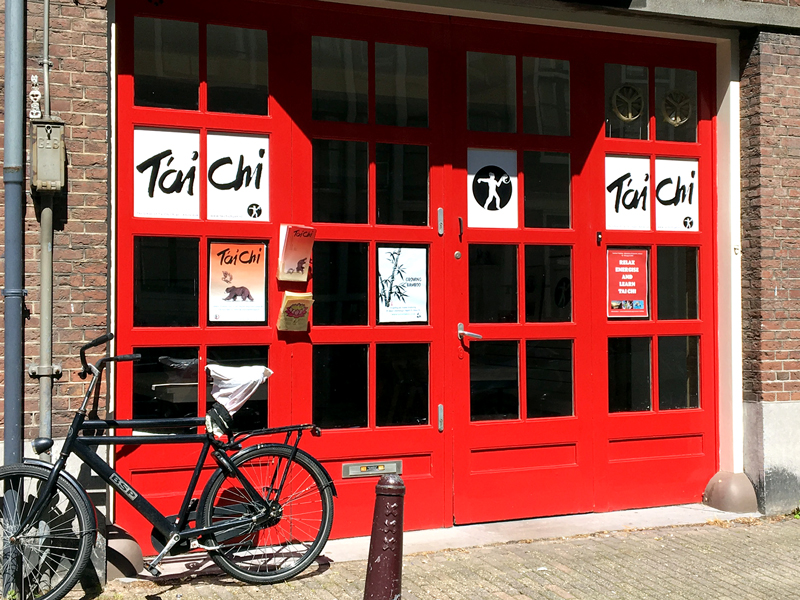 Mindfulness in motion
Tai Chi Chuan is an ancient Chinese martial art based on softness rather than strength, being studied for relaxation, health and self-defense.
Through Tai Chi, we learn a pattern of relaxation which releases the tensions that occur in our daily lives. Its gentle flowing movements are designed to re-establish the normal circulation of energy in the body. The more flowing the movement, the more directly the circulation of energy works to rebuild health.
Tai Chi as a meditation in motion promotes even respiration, balance and relaxation leading to feelings of being grounded, centred, relaxed, calm and at ease. The movements are slow, continuous and flowing. All it takes, is good teaching and perseverance on your behalf.