The School of T'ai Chi Chuan Amsterdam
Mindfulness in motion
Tai Chi Chuan is an ancient Chinese martial art based on softness rather than strength, being studied for relaxation, health and self-defense.
Through Tai Chi, we learn a pattern of relaxation which releases the tensions that occur in our daily lives. Its gentle flowing movements are designed to re-establish the normal circulation of energy in the body. The more flowing the movement, the more directly the circulation of energy works to rebuild health.
Tai Chi as a meditation in motion promotes even respiration, balance and relaxation leading to feelings of being grounded, centred, relaxed, calm and at ease. The movements are slow, continuous and flowing. All it takes, is good teaching and perseverance on your behalf.
New Beginners 1 
Come and Join us
Start Wednesday October 27, 2021
 21h – 22h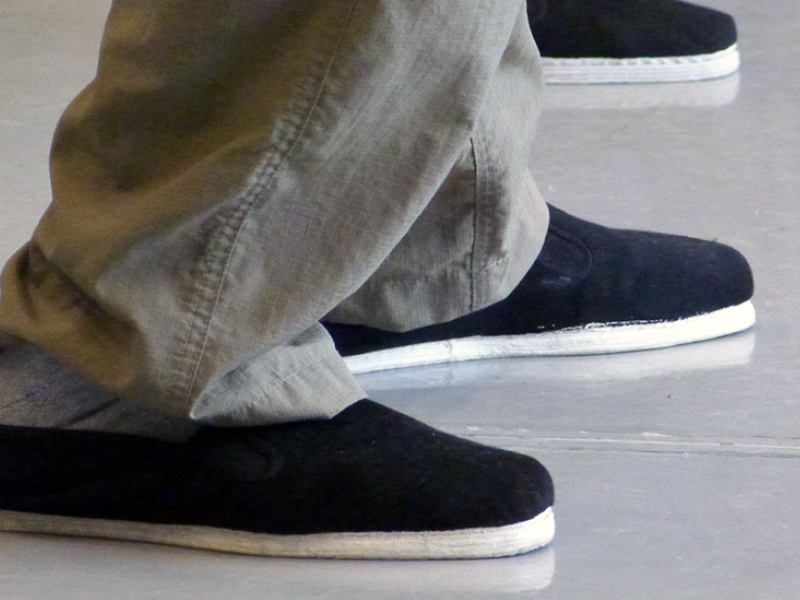 In the course Beginners 1 (B1) you will learn the first third of the form, which is actually a complete form in itself.
All principles of Tai Chi (i.e., qualities that are continuously present, such as relaxation and straightness) are discussed.
Do you want to try it out once? Sign up for a free trial class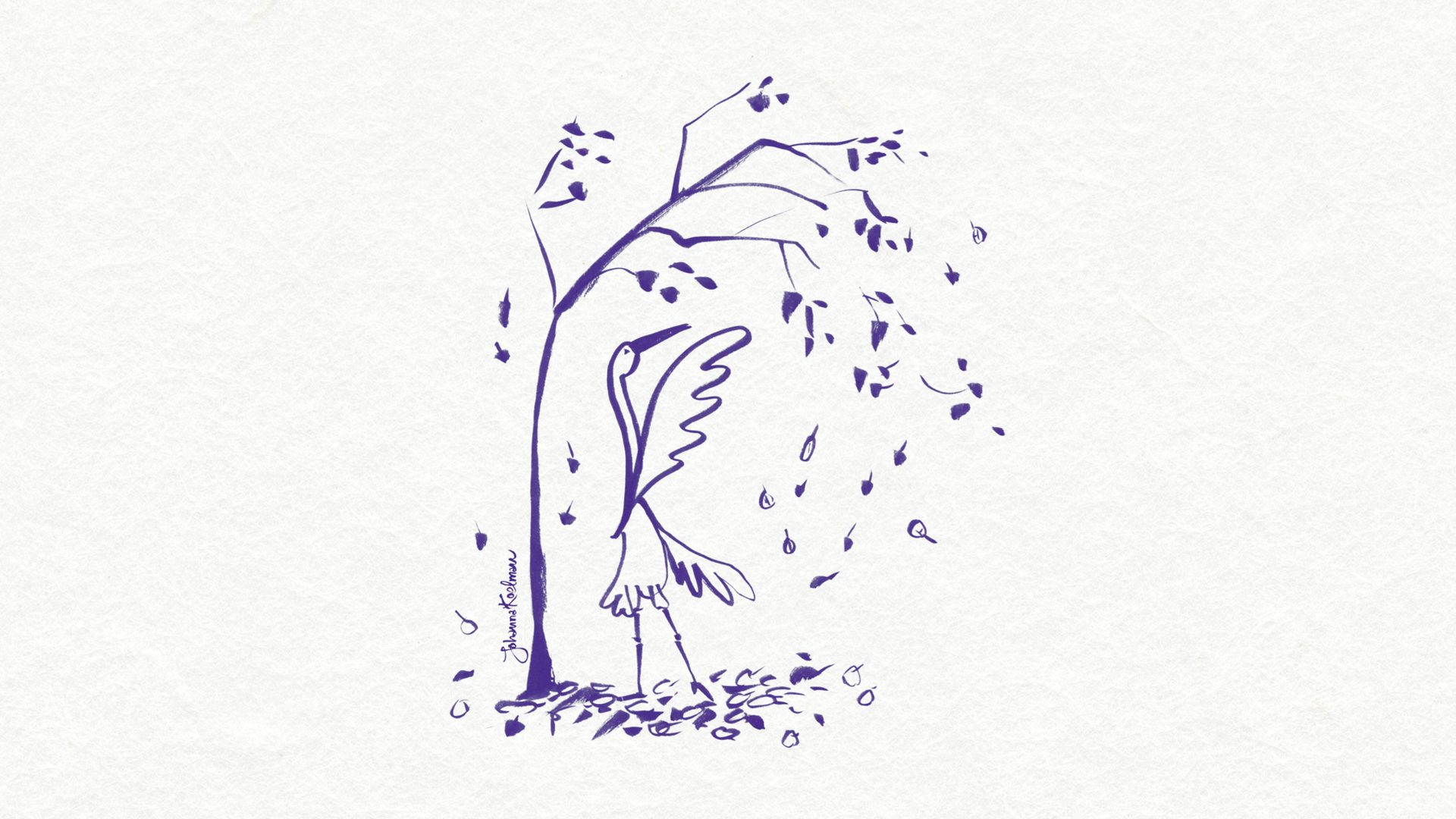 White Crane Breathing
Free Seasonal QiGong Tuning
 October 24 – November 14, 2021
Join us for this 22-day at-home qigong practice as you become the White Crane,
experiencing the intake of Heaven with your breath,
strengthening your defensive qi, and heightening your wellbeing.